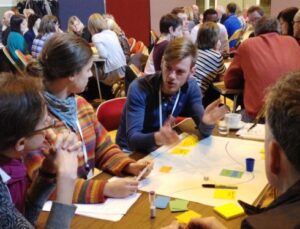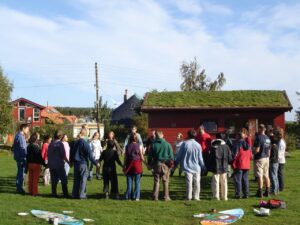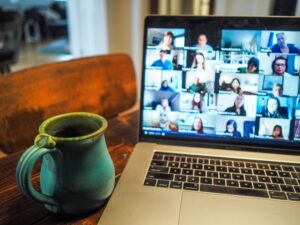 Become a member
Do you want to support community-level climate action in Edinburgh? We need you! You can be an individual or any kind of group. You only have to want a just, thriving and resilient future for our city.
Whether you are an individual, a community-led group or a different kind of organisation, you are welcome to become an ECCAN member. You only have to be interested in community-led action on climate change in Edinburgh.
To make sure the network is fully community-owned, but also provides as many useful connections as possible, we are looking for two kinds of ECCAN member:
Community members: these are individuals or community groups based in Edinburgh, who want to contribute to a just, thriving and resilient city.
Supporter members: these are groups or organisations that are not community groups as defined above, but want to support communities in Edinburgh, to create a just, thriving and resilient Edinburgh.
Community and supporter members will all benefit from:
Voting at Annual or Special Member Meetings, including the election of Trustees
Participating in the allocation of the Seedfunding Grants.
Potential access to grant funding for eligible organisations
Accessing to funding such as the Community Learning Exchange
Accessing to the network, communications, resources training and events
Discounts for specific training and events
Getting Support and advice on Climate Change
Being showcased in our members map and directory, if desired
Accessing peer to peer networking opportunities
Being included on the ECCAN online directory
Being included on the ECCAN map of climate action in Edinburgh
Community members will also take the lead in decision-making about the Network and in designing Edinburgh's Community Climate Hub. For more details, and key definitions, see the ECCAN Founding Agreement and the Mission Statement.