Who is the network
We are open to any group and welcome a range of perspectives from different communities across the West Lothian.
You might be supporting local growers; championing local food; developing a community woodland; taking action on waste, local energy solutions, housing, transport or poverty; conserving local landscapes and biodiversity; or other issues that affect your community.
From small grass roots community groups to larger organisations we want to create a space where you can share your ideas and concerns and build positive connections with each other.
You just have to be a not-for-profit organisation and be aligned with our aims, vision objectives and purpose
How Does It Work?
West Lothian Climate Action Network (WLCAN) is all about bringing together people from across our beautiful district to work together to face the climate emergency.

Climate breakdown poses a huge challenge to every aspect of our society, and it's happening right now. It can feel overpowering, but if we start from where we are, working together where we live, we can make a massive difference. Indeed, lots is already happening. We believe WLCAN lead the way to a greener, fairer, better future – and we'd love you to be part of it! Join us here
Join our Network – membership is free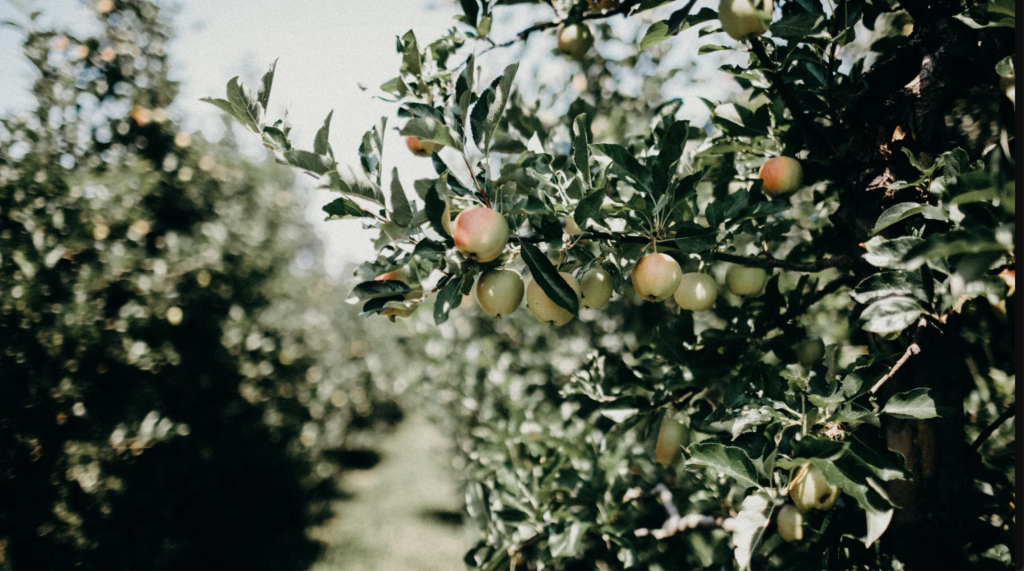 Why join?
By joining the network, regular environmental information and advice will be provided via:
Facebook group
Regular events, webinars and courses
Quarterly virtual meetings
Annual networking event
After becoming a member, there will be many ways to engage these include:
Joining working groups on specific topics or for specific area
Discovering environmental events in your local area
Be inspired by local Sustainable Superstars
Collaborate with like-minded local people
Discover local groups and initiatives to get involved with
Environmental webinars and training sessions
Learn about organisations and services that help to achieve positive environmental targets.
Additional benefits for organisations
Amplify the impact of environmental projects and campaigns
Free promotion of environmental events
Find volunteers to help support initiatives
Discover funding opportunities.
---
Do you work with local communities? Are you looking to connect with other groups and create change?
We want to hear from you. You can be a group or organisation of any size.