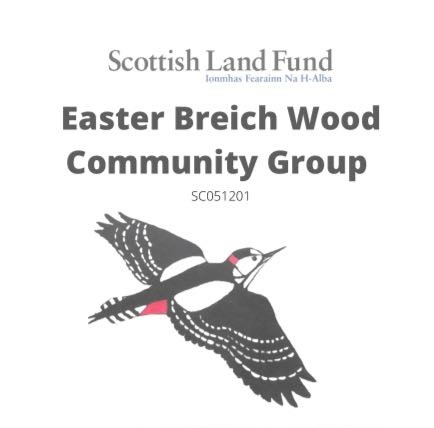 We are a community owned woodland based in West Lothian
– Since 2022 –
Protecting local woodland for the enjoyment of all
We're a volunteer run charity maintaining and protecting Easter Breich Woodland on behalf of the local community. (Scottish Charity SCIO SC051201)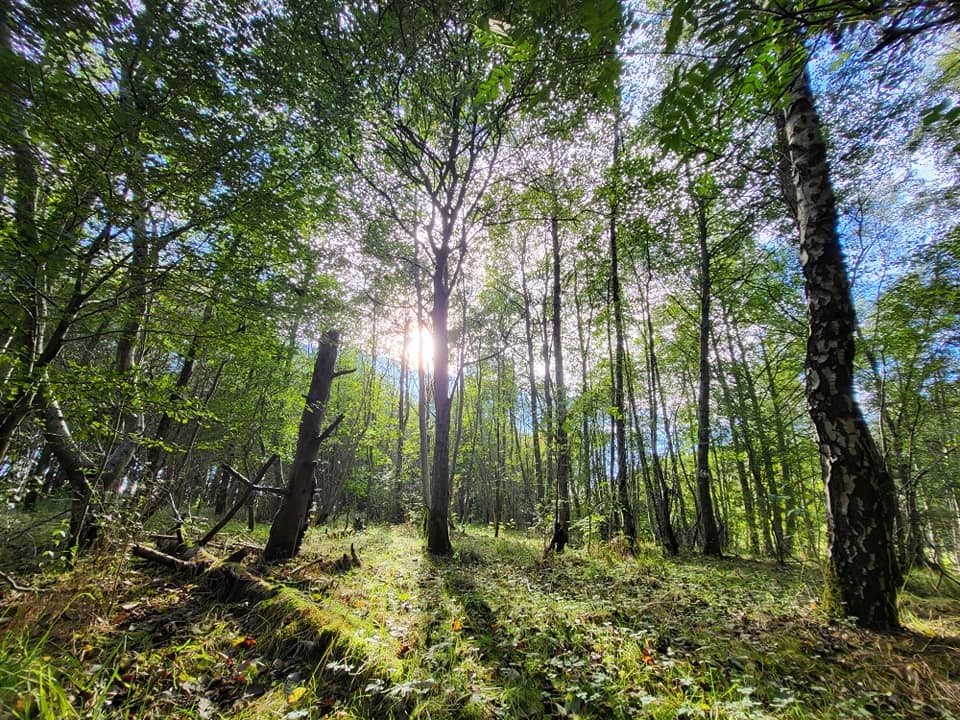 Easter Breich Wood is a 19-hectare woodland near West Calder and Seafield, bordered by the River Almond and the Breich Water. The woodland is used by walkers, cyclists, horse-riders and is home to a diverse range of wildlife.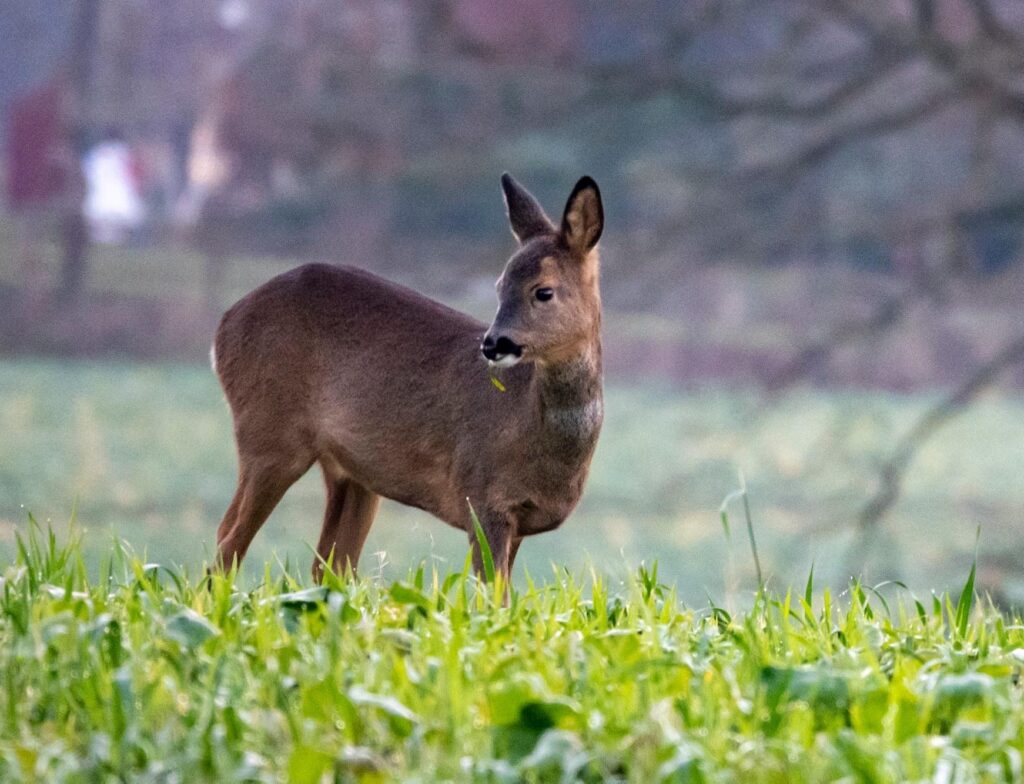 We strongly encourage sustainable travel. We're within walking distance of West Calder (1.5 miles), Seafield (0.5 miles) and Polbeth (1.5 miles).
Find us on googlemaps or follow the ShaleTrail from West Calder
Groups and events

Path maintenance
We hold regular maintenance mornings to keep the paths clear

Looking at nature
We take part in national 'citizen science' like the Big Butterfly Count and Big Garden Birdwatch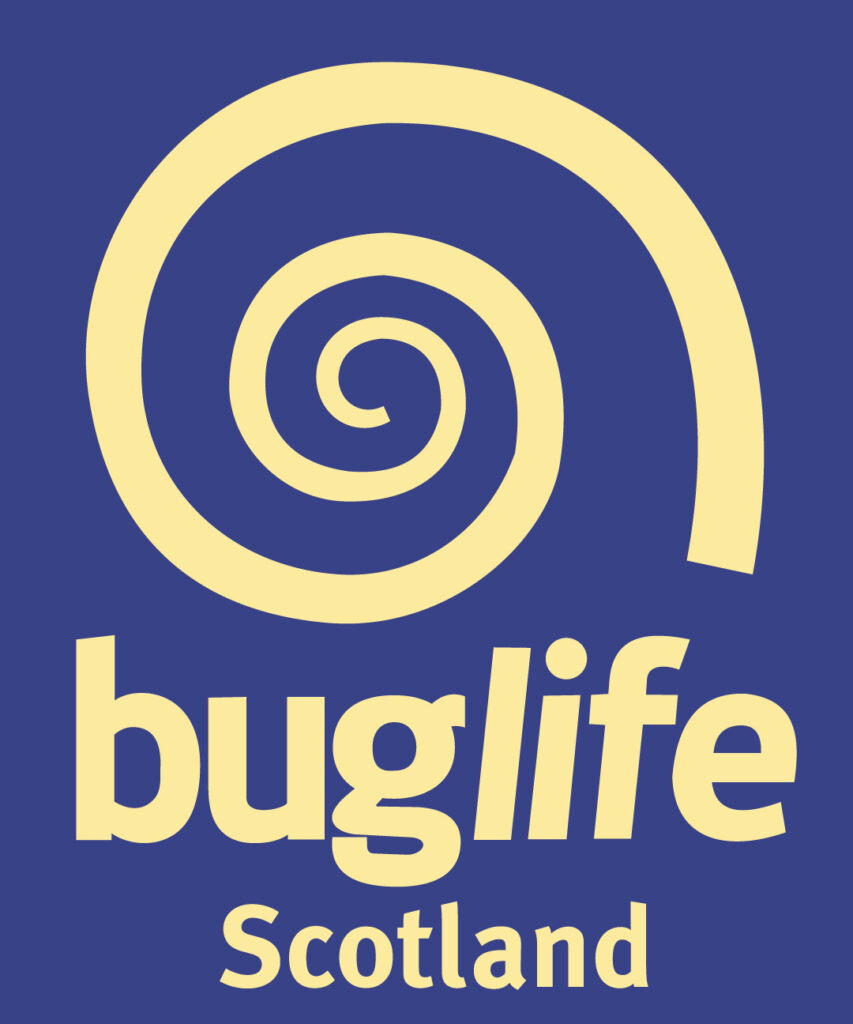 Guardians of our rivers
We monitor the health of the river as part of the Guardians of our rivers project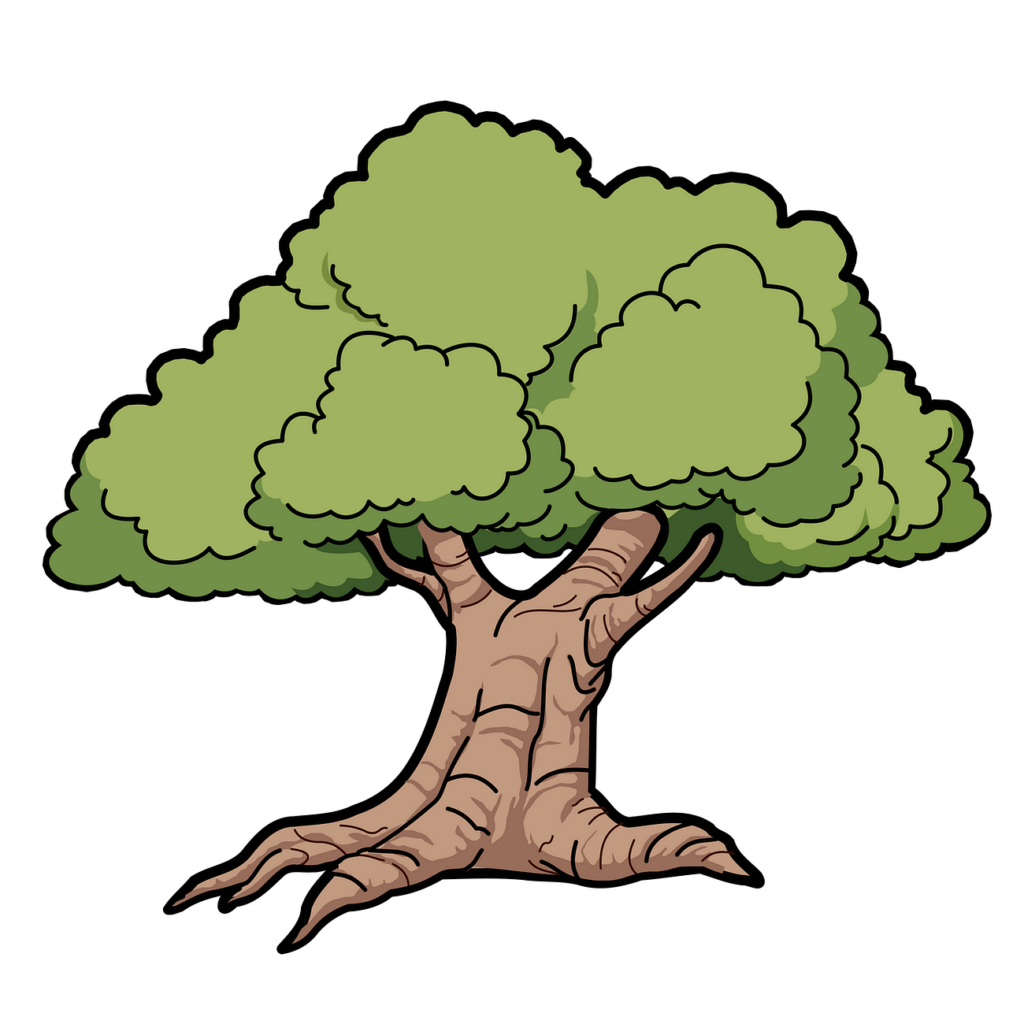 …or just enjoy the woodland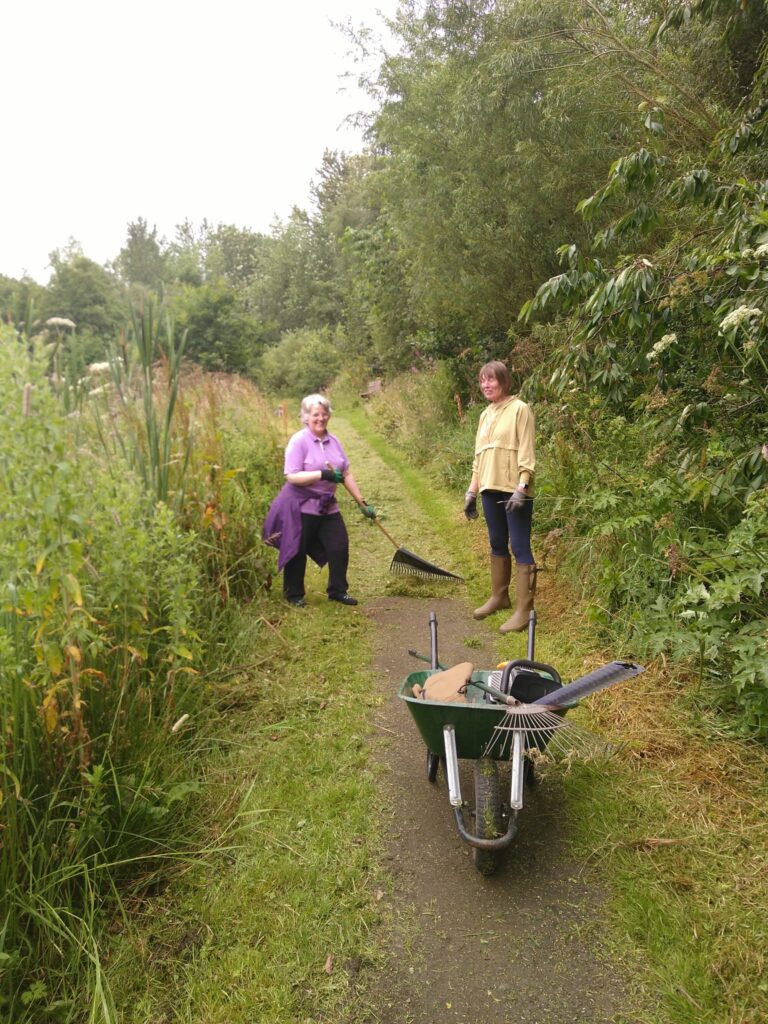 Why not join in?
If you're interested in joining in with any of our events or groups, just e-mail us. We'll also post upcoming events here.
Drop us a line
please email us:
Latest Updates
Autumn in the woods

The heavy sky and brilliant yellow of the trees bring a bit of drama to autumn There's so much food in the wood at…

Guardians of our rivers

This year we joined the citizen science project, Guardians of our Rivers, which sets out to monitor the abundance of different groups of invertebrates…