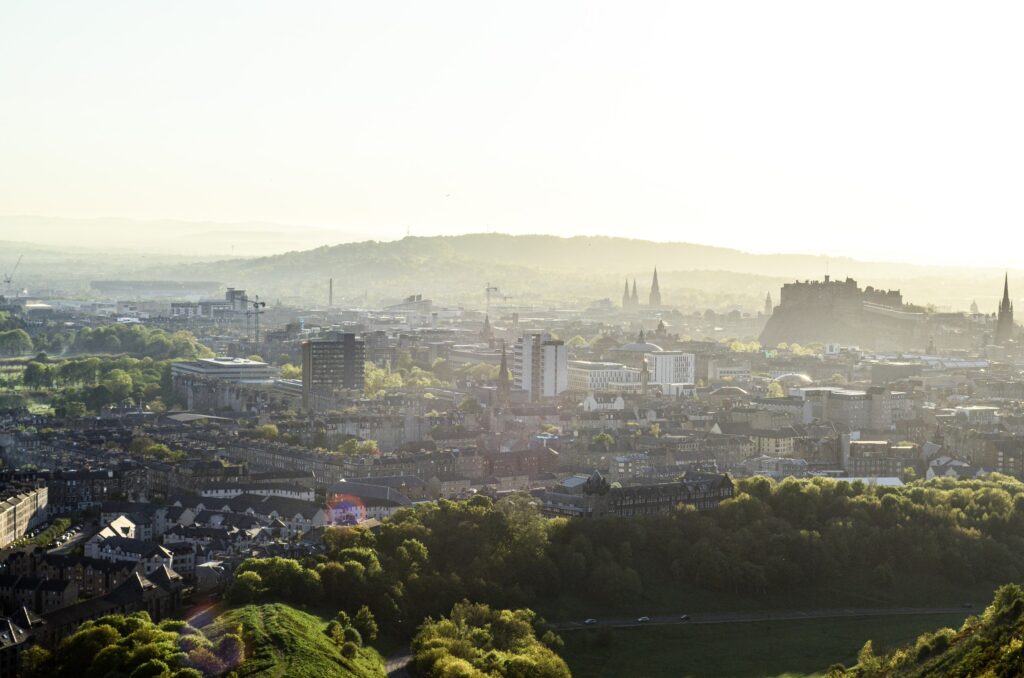 EDINBURGH COMMUNITIES CLIMATE ACTION NETWORK
We aim to support community-led action in Edinburgh to address the climate and nature emergency and work for a just, thriving and resilient Edinburgh.
Do you want to support community-level climate action in Edinburgh? We need you! You can be an individual or any kind of group. You only have to want a just, thriving and resilient future for our city.
Introducing Scotland's new
Climate Action Networks and Hubs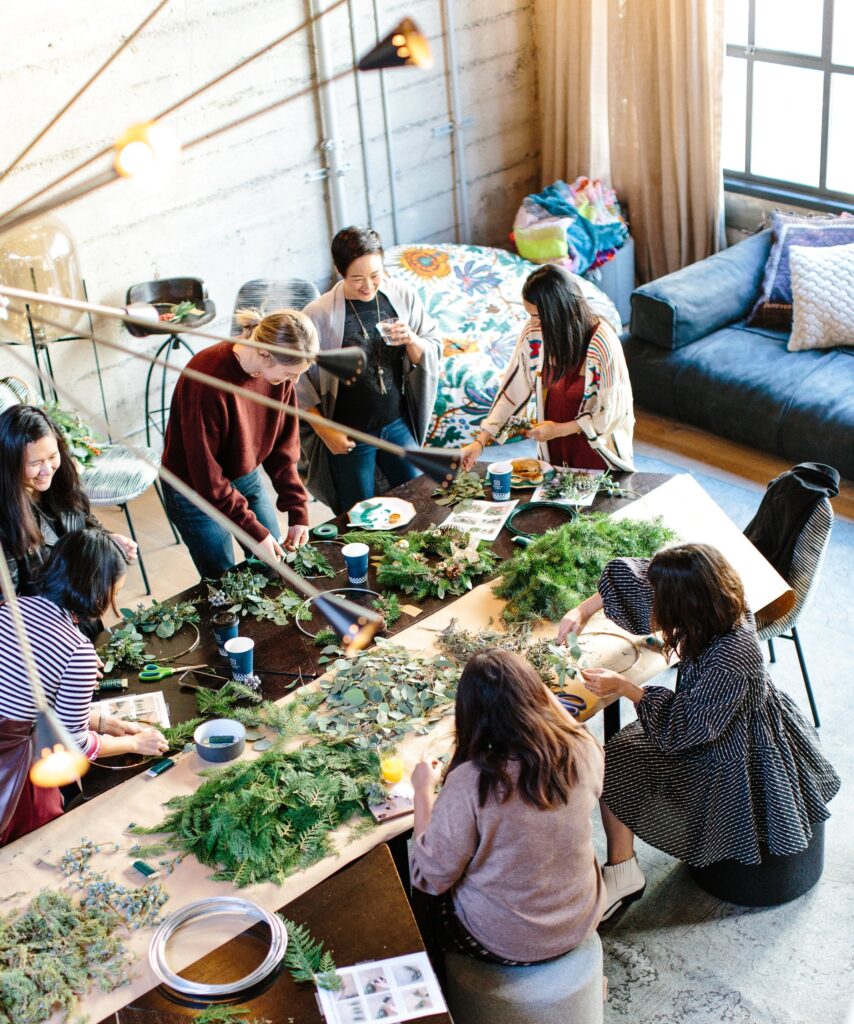 Following COP26, the Scottish Government funded SCCAN to set-up nationwide community Climate Action Networks. The networks will support the development of Climate Action Hubs across Scotland to support a more strategic regional approach to climate action. This will include a new Climate Action Hub for Edinburgh.
How the Hub works and what it will do is to be shaped by the communities of Edinburgh. The aim is to support, inspire, and build capacity and connections. This could include: specialist support to develop your ideas, projects, and organisation; training sessions, events, funding, resources and tool kits; as well as the sharing of knowledge, skills, and inspiration as we create a thriving, sustainable future.
Read about the journey to create the North East's new Climate Action Hub
How can I get involved?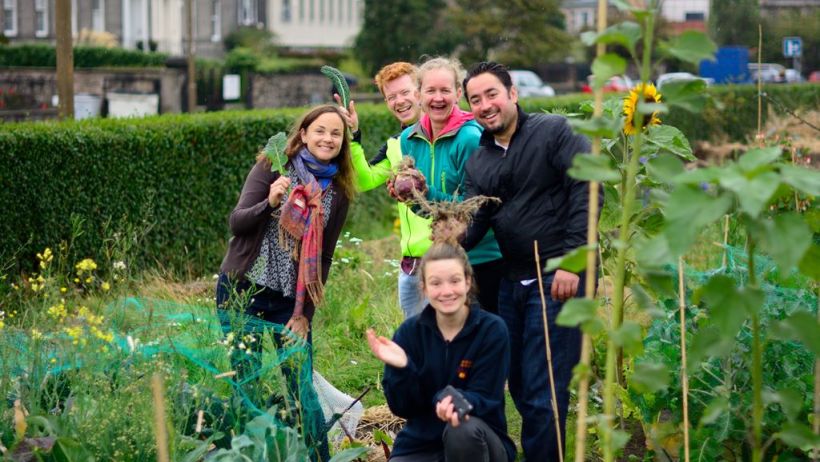 Become an ECCAN Member
Whether you are an individual, a community-led group or a different kind of organisation, you are welcome to become an ECCAN member. You only have to be interested in community-led action on climate change in Edinburgh.
To make sure the network is fully community-owned, but also provides as many useful connections as possible, we are looking for two kinds of ECCAN member:
Community members: these are individuals or community groups based in Edinburgh, who want to contribute to a just, thriving and resilient city.
Supporter members: these are groups or organisations that are not community groups as defined above, but want to support communities in Edinburgh, to create a just, thriving and resilient Edinburgh.
Community and supporter members will all benefit from:
Voting at Annual or Special Member Meetings, including the election of Trustees
Participating in the allocation of the Seedfunding Grants.
Potential access to grant funding for eligible organisations
Accessing to funding such as the Community Learning Exchange
Accessing to the network, communications, resources training and events
Discounts for specific training and events
Getting Support and advice on Climate Change
Being showcased in our members map and directory, if desired
Accessing peer to peer networking opportunities
Being included on the ECCAN online directory
Being included on the ECCAN map of climate action in Edinburgh
Community members will also take the lead in decision-making about the Network and in designing Edinburgh's Community Climate Hub. For more details, and key definitions, see the ECCAN Founding Agreement and mission statement (below).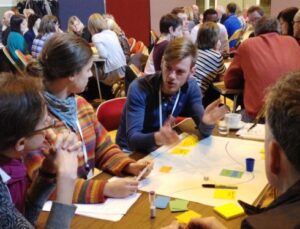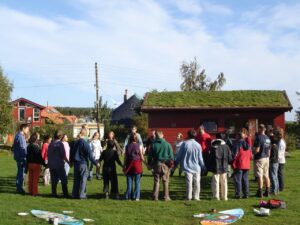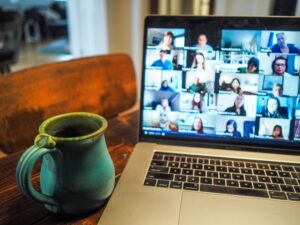 Get to know the Network:
In early 2023, the Network worked on a Founding Agreement, which defines the purpose and priorities, the membership, and the decision-making structure of the Network. We've now reached a purpose; we have a draft Mission Statement and a membership structure.
*The Edinburgh Communities Climate Action Network is young and growing: this will continue to be a flexible and fluid process to make sure that the network is as useful as possible to its members. This also means that the future activities of the network are flexible and may seem vague at the moment- please bear with us! Organic growth never happens at lightening speed.
Join the discussion:
Feedback on the network is always welcome: without it ECCAN won't be able to address the needs of Edinburgh communities. You can contact Jean-Matthieu Gaunand, the Edinburgh Network Coordinator, directly at edinburgh@sccan.scot. At the moment, we'd particularly like to know:
Is there anything you didn't understand in the membership form?
What else would you like to see on the Network website?
Signposts:
ECCAN's goal is to promote what's already going on, not to replace it. Below is a list of fantastic organisations and networks who can help you/ your group with specific needs. If you'd like your organisation or network to be included here, we'd love to hear from you! Please contact Edinburgh@sccan.scot.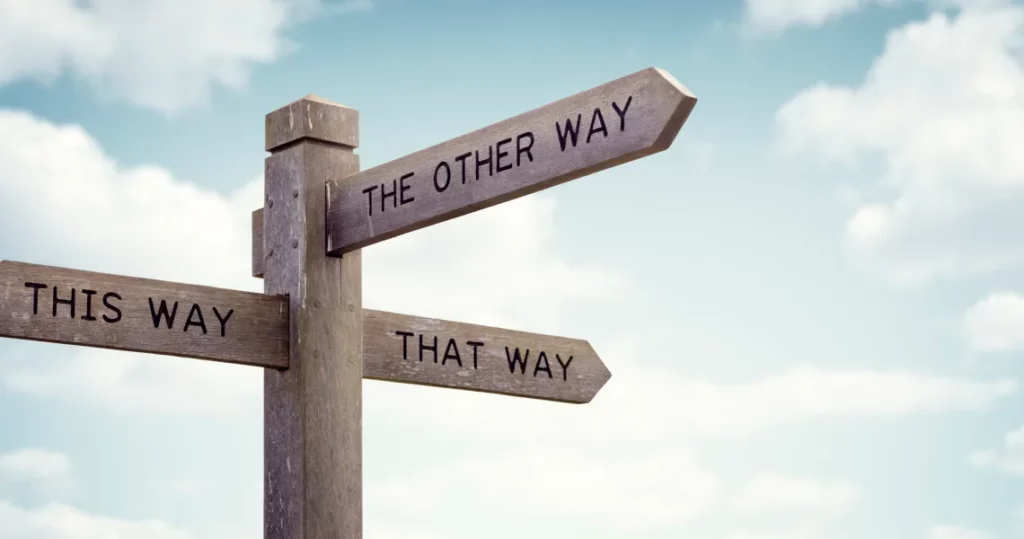 I'm interested in…
Activism:
Food:
Reducing Carbon Emissions
Circular Economy:
Intergenerational work:
I need…
An event venue:
A co-working space:
IT and communications support:
Volunteers:
Information about climate:
Training:
News and Events
You can submit your own events to Climate Fringe's calendar via their website.
Photos from top: Evy Prentice and Hillary Ungson at Unsplash / other photos by SCCAN / icons: Charity Vectors at Vecteezy