Membership of Scottish Communities Climate Action Network is free and open to all Scottish community groups*, other organisations and networks that support community-led climate action and to individuals.
(*By 'community group', we mean a community-led organisation with membership open to those within a geographic community of place.)
Which membership option would you like to choose?
As a member you will get access to a range of benefits, which include:
Being part of and having access to the network, communications, training and events
Being showcased in our members map and directory
Peer to peer networking opportunities
Access to funding such as the Community Learning Exchange
Opportunities to collaborate with/work for SCCAN on specific contracts and commissions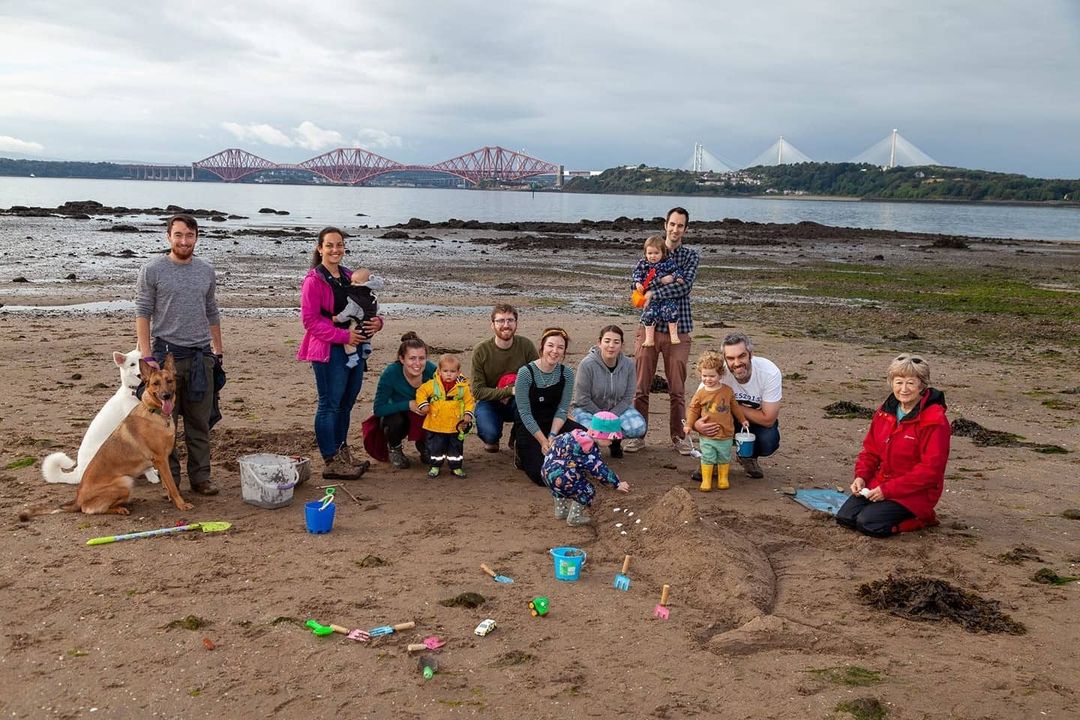 Community groups and organisations that support community-led action become full members of SCCAN Community Interest Company (SC495995), with voting rights. If joining as a group/organisation, we strongly encourage you, and other members of your group, to also join SCCAN as individual members to make it as easy as possible to connect to others involved with community climate action across Scotland.