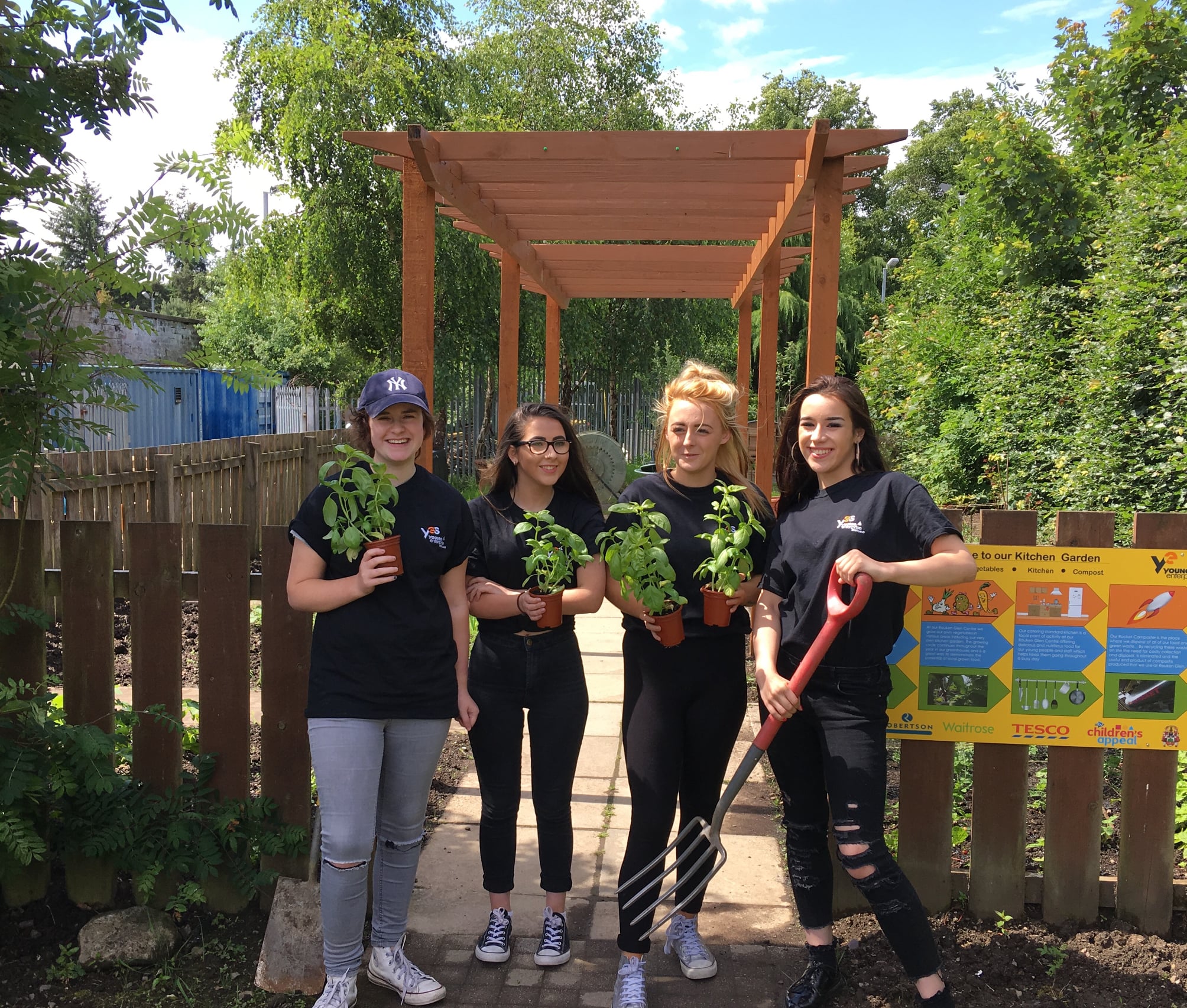 We rely on volunteers to run the network. If you have time, energy or skills to offer, then get in touch!
If you want to get involved in any way, please do get in touch to discuss:
SCCAN exists to link up and support its members. We depend on you, our members, to get involved in the running of the network. Helping out in this way can be a great way to develop your skills, meet new people and become part of a supportive and enthusiastic team.
Circles
SCCAN is organised into circles (working groups) which have devolved authority to deliver different aspects of our wider purpose. This creates many niches for volunteers to get involved in strategic decisions as well as operational tasks, depending on your skills and interests and time available. Could this be you? If so, please get in touch and/or complete this 'expression of interest' form.
At present we are specifically (but not exclusively) looking for:
Board Members
Our 'Mission Circle' serves as the board for SCCAN Community Interest Company, the legal entity for the Scottish Communities Climate Action Network. It also oversees and coordinates external collaborations and partnerships and ensures ongoing reflection and scrutiny of how well SCCAN is fulfilling its purpose. We are currently seeking to refresh, diversify and expand membership of this circle and to bring in new skills and experience.
Events volunteers
SCCAN events work to support peer-to-peer networking and learning through running a regular programme of events and meetings for members, both online and in person. Our events nurture community climate action through providing a space and time for discussion, knowledge exchange and problem solving. We welcome volunteers with an interest in event management, community wellbeing and community action to commit a couple hours every two weeks to support the work of the events circle. If interested in volunteering, please email: events@sccan.scot