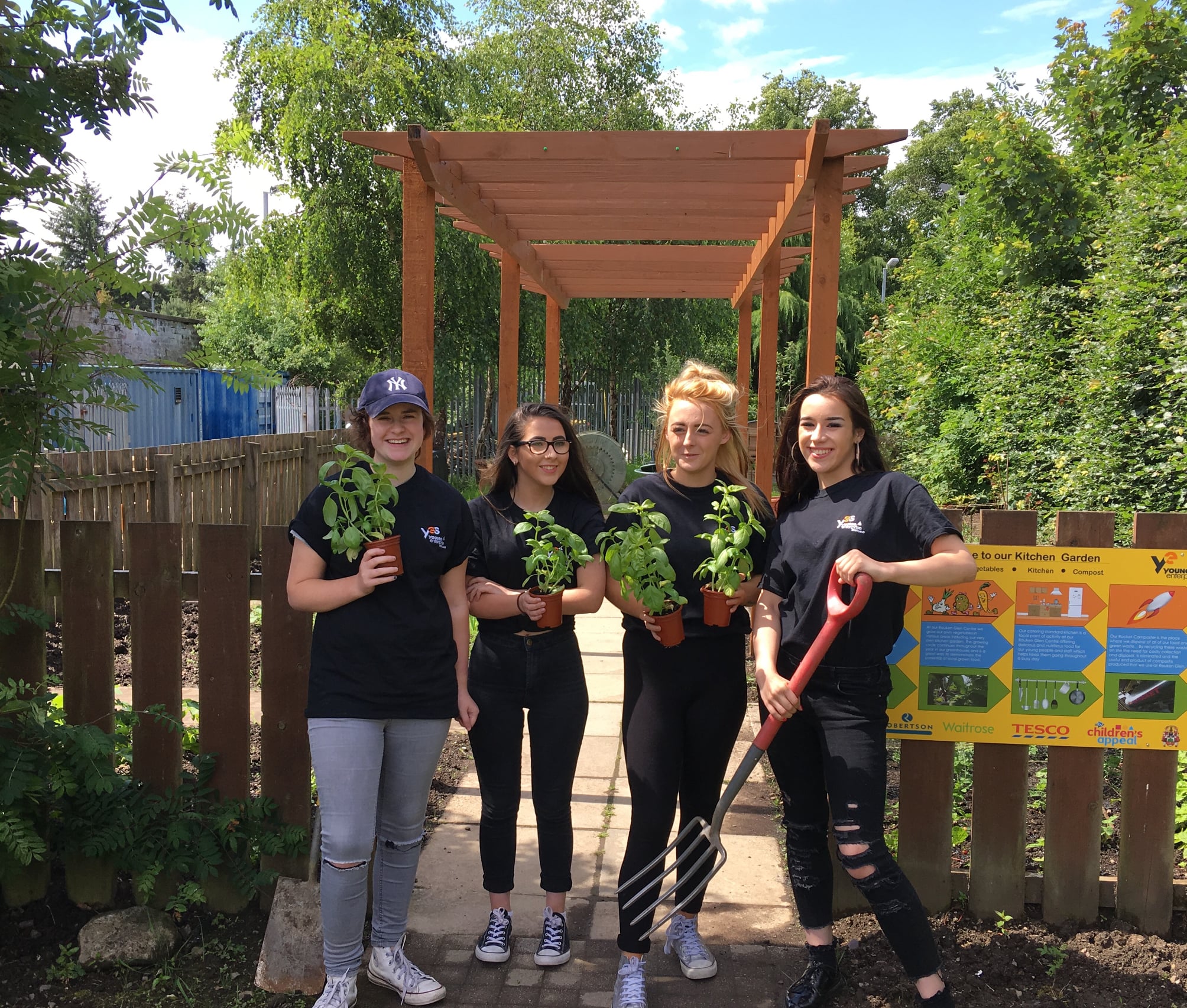 We rely on volunteers to run the network. If you have time, energy or skills to offer, then get in touch!
If you want to get involved in any way, please do get in touch to discuss:
SCCAN exists to link up and support its members. We depend on you, our members, to get involved in the running of the network. Helping out in this way can be a great way to develop your skills, meet new people and become part of a supportive and enthusiastic team. "Working with SCCAN was an amazing opportunity for me to meet great individuals and learn lots of new skills……..It was great to have so much freedom to incorporate my ideas into the project. ………If you have some spare time and are wondering about getting involved with SCCAN, I can only recommend it!"
Circles
SCCAN is organised into circles (working groups) which have devolved authority to deliver different aspects of our wider purpose. This creates many niches for volunteers to get involved in strategic decisions as well as operational tasks, depending on your skills and interests and time available. Could this be you? If so, please get in touch and/or complete this 'expression of interest' form. Please be aware that it may take a while for us to get back to you.
At present we are specifically (but not exclusively) looking for:
Mission Circle
Our 'Mission Circle' oversees and coordinates external collaborations and partnerships and ensures ongoing reflection and scrutiny of how well SCCAN is fulfilling its purpose. Some members of the Mission Circle also serve as the board of directors of SCCAN Community Interest Company which provides our legal structure. We are currently seeking to refresh, diversify and expand membership of this circle and to bring in new skills and experience. We are particularly keen to find volunteers with knowledge and experience in fundraising, income generation and HR approaches that align with our values.
Member Engagement and Support Circle
Our Member Engagement and Support Circle aims to actively listen and find out more about our members' needs and tries to ensure that these needs are met through SCCAN's various activities. We also seek to ensure that new members are welcomed into the network in supportive way.
We're keen to diversify the membership of this circle so that we can hear from a wider range of our members. If you are interested to discuss joining, please get in touch via the expression of interest form, or contact Johanna for a chat: info@sccan.scot