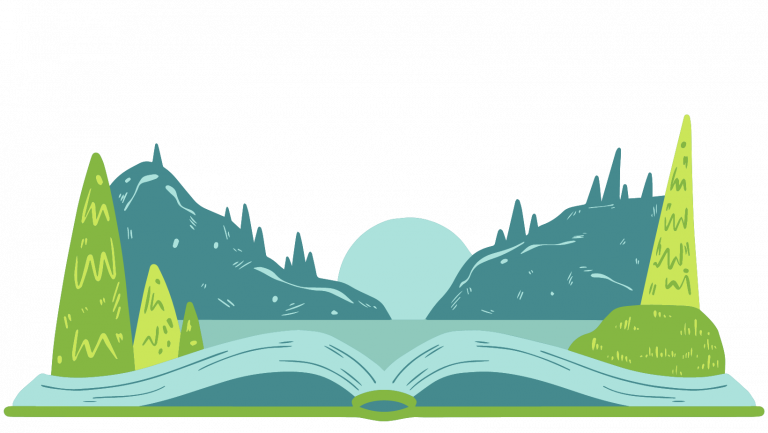 The Storytellers Collective is an emerging group of Scotland-based storytellers who are using their creativity to amplify stories of community-led climate action. We have the ambition to engage wider audiences in conversations around their concrete visions for a beautiful, irresistible change that can inspire our communities around Scotland.
For more info on the collective, contact Story Weavers:
Storytelling Mini-Grants
Are you a podcaster, writer, storyteller, videographer interested in sharing positive community climate action and justice stories? SCCAN is offering 10 mini-grants of a maximum £250 each to 10 projects focused on climate action and climate justice from storytellers who want to contribute to the collective.
We have two new deadlines for 2022
30th September – we will fund 5 projects with applications submitted by this date
31st December – we will fund 5 projects with applications submitted by this date. You can apply, filling in our submission form here!
What will we fund?
Podcast episodes – to be published in 1000 Better Stories
Short stories/non-fiction reportage and creative non-fiction to be published in 1000 Better Stories blog
Workshops on narrative-based skills and strategies for climate communication aimed at SCCAN members (preferably resulting in a specific output by participants)
Other formats are also welcome! Short films? A play? A game? Mixed media? Comic? Tell us all about it!
Criteria
Your proposal must include:
Community-led Climate Action
Social Justice
And at least 1 of these topics:
About/involving SCCAN members
Engaging less heard communities/Giving voice to underrepresented communities (geographically, socially, young people)
If you're not sure if your idea is a good fit for the collective or need help with the application form please get in touch with Story Weaver Joana Avi-Lorie at stories@scottishcommunitiescan.org.uk for a chat.
We look forward to hearing your amazing stories!
Direct link to the page on how to get involved in storyteller collective