SCCAN's work circles are supported by a small team of paid staff and freelancers. We currently also have a team of staff supporting the development of regional networks across much of Scotland.
Staff
Board Members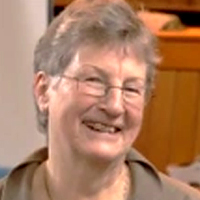 Pat Abel
SCCAN Board Member
Contact: board@sccan.scot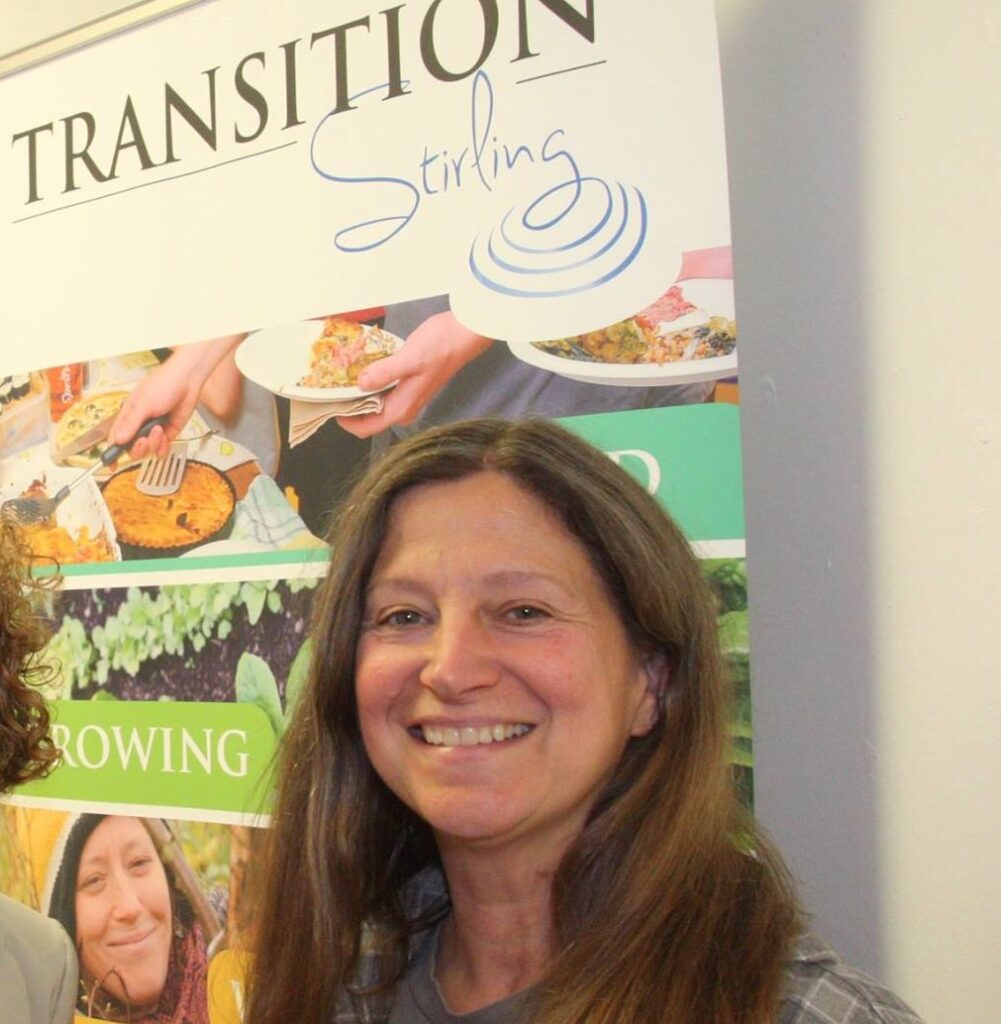 Pamela Candea
SCCAN Board Member
Based in Stirling, a founding member of Transition Stirling, I have been with SCCAN almost since its inception, believing strongly that grassroots initiatives, supporting each other, are key to moving toward a more sustainable, more democratic society.
Contact: board@sccan.scot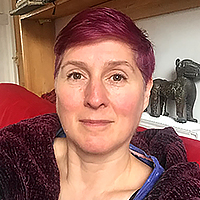 Eva Schonveld
SCCAN Board Member
I am a climate activist, writer and process designer and facilitator. I work with Grassroots to Global, which takes a psychological and cultural approach to catalyse and explore better ways to make our collective decisions that can enable meaningful change locally, nationally and internationally.
Contact: board@sccan.scot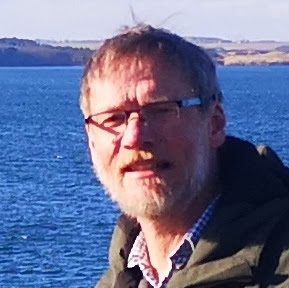 Philip Revell
SCCAN Board Member
I'm a community activist, independent researcher, project manager, potter and grandad. Holding a positive vision whilst building well networked, resilient communities, all exploring and telling a new story of humans and nature flourishing together, locally and globally, is becoming ever more urgent.
Contact: board@sccan.scot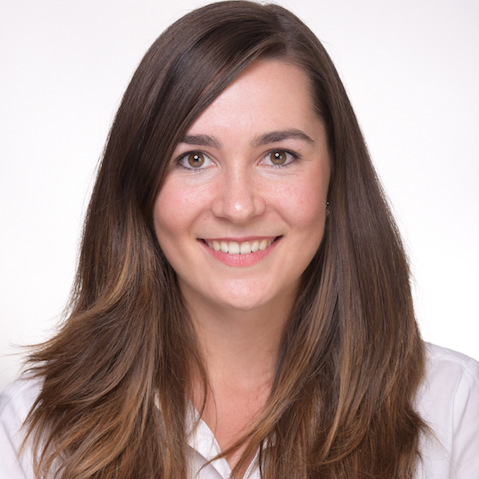 Emma Yule
SCCAN Board Member
I work on projects that engage and inspire people to take climate action and begin their journey into climate science and climate justice. I am a PhD researcher and tutor at Edinburgh University focused on extreme weather and climate adaptation. I was listed on the Scottish Power COP26 Green Power List for her climate action work.
Contact: board@sccan.scot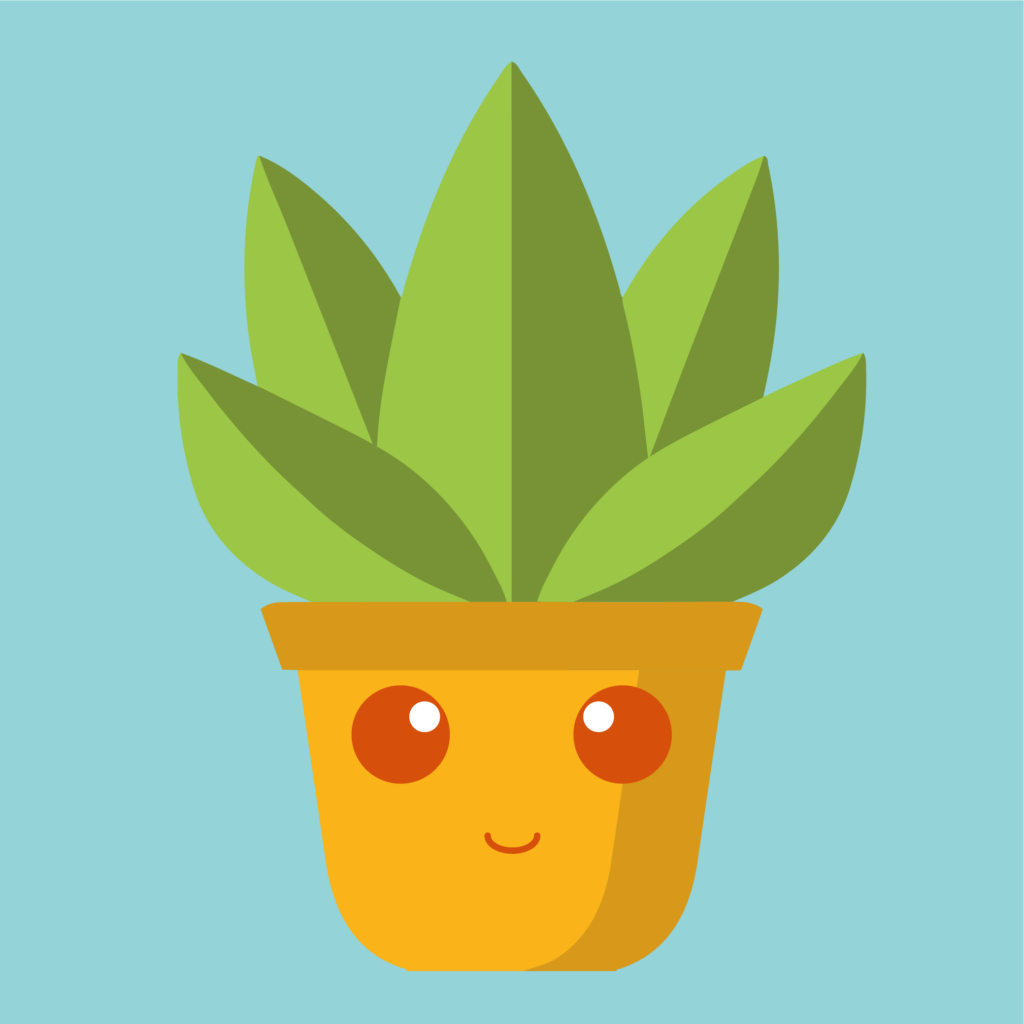 Iryna Zamuruieva
SCCAN Board Member
Contact: board@sccan.scot
Investing in Regional Networks – Support Staff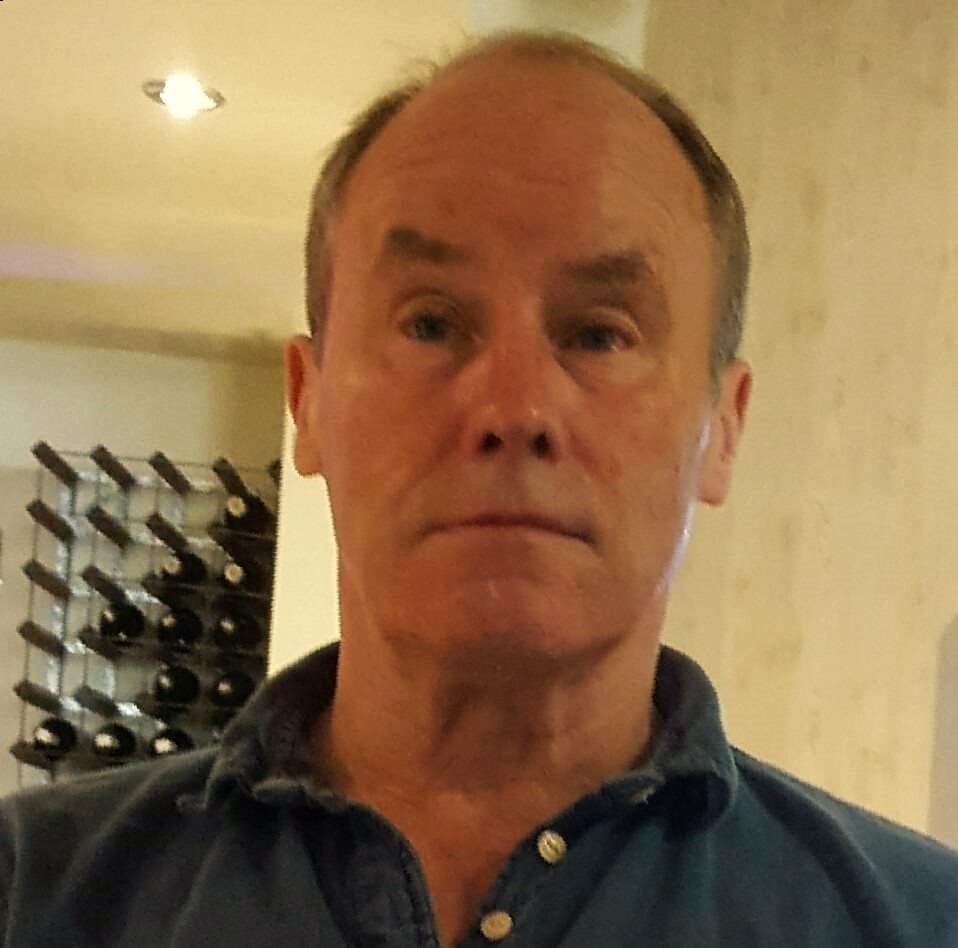 Ian Malcolm
Midlothian Climate Action Network Coordinator
I am a retired Civil Servant within the Scottish Government, latterly Climate Change and Energy, with past experience in Scottish Enterprise, the University of Strathclyde and in event management also. My passions are building community, social enterprise, early medieval history, the big outdoors and tackling climate change.
Contact: ian@sccan.scot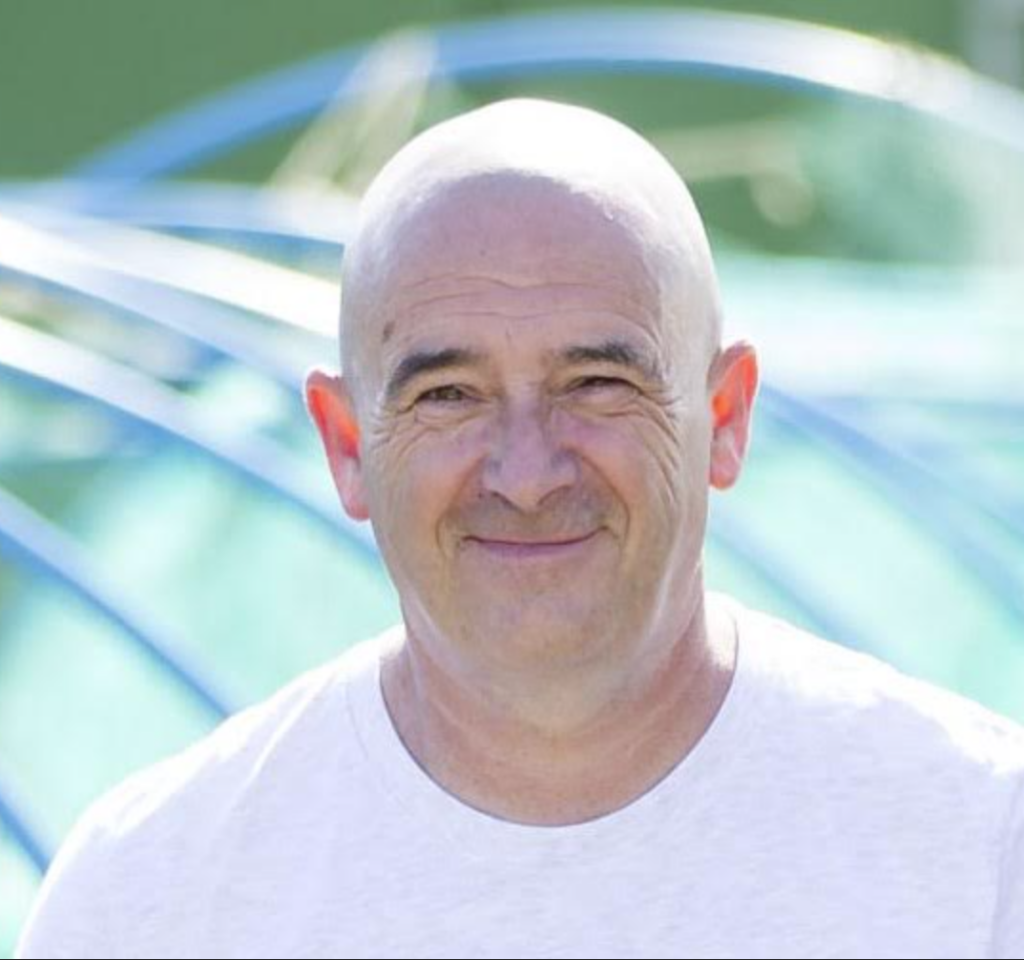 Kenny McCubbin
Glasgow Climate Action Network Coordinator
I have worked and volunteered outdoors for over 25 years supporting food growing projects, young people and environmental projects. It is something that I have been passionate about for over 40 years and want to do something to bring attention to the climate emergency we all find ourselves in. I love spending time outdoors with my family at weekends, whenever possible.
Contact: kenny@sccan.scot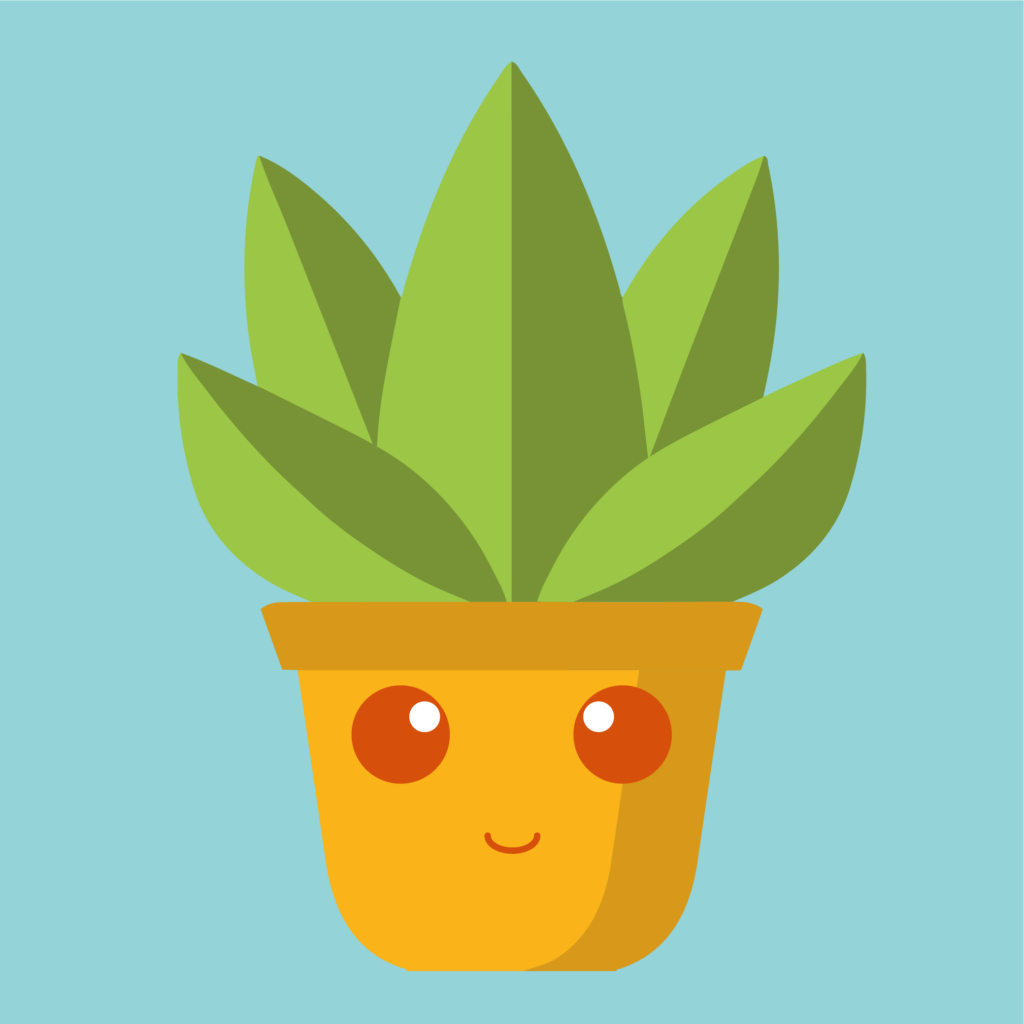 Lykke (she/her or they/them)
Glasgow Regional Network Coordinator
Glasgow has a strong history of resistance and resilience, I am proud to call my home. In my spare time, I'm involved in climate and social justice projects.
Contact: lykke@sccan.scot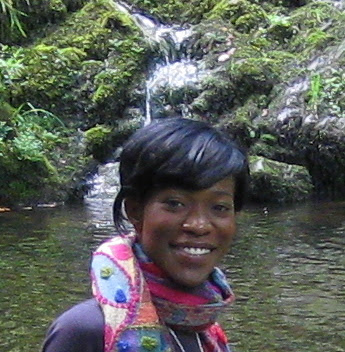 Taya Mozagba
West Lothian Climate Action Network Coordinator
Having moved around the globe with my family from a young age opened my eyes to environmental consciousness at a time when not many spoke about it. I have a background in life science but decided to follow my passion after becoming a mum. Outside of work, I enjoy the outdoors with my family and exercising.
Contact: taya@sccan.scot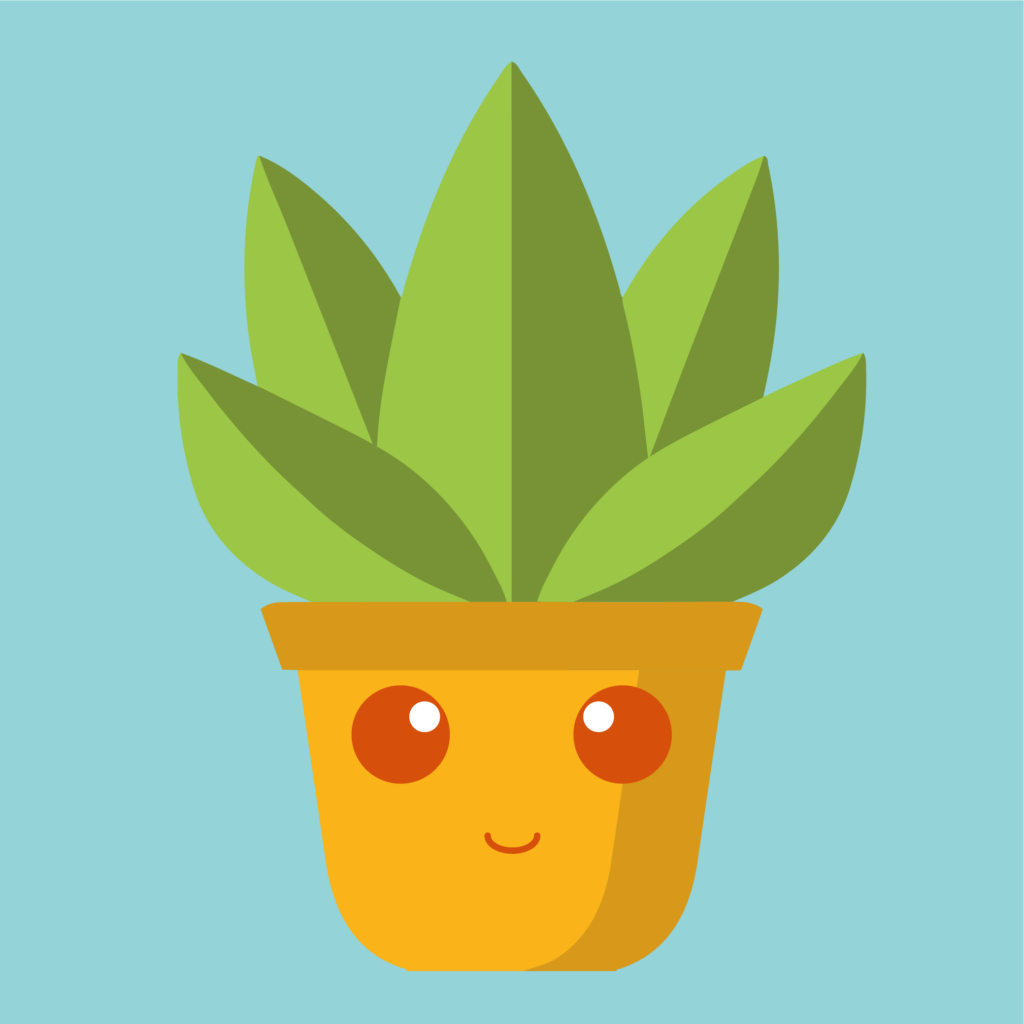 Kate Munro
Tayside Regional Network Coordinator
Contact: kate@sccan.scot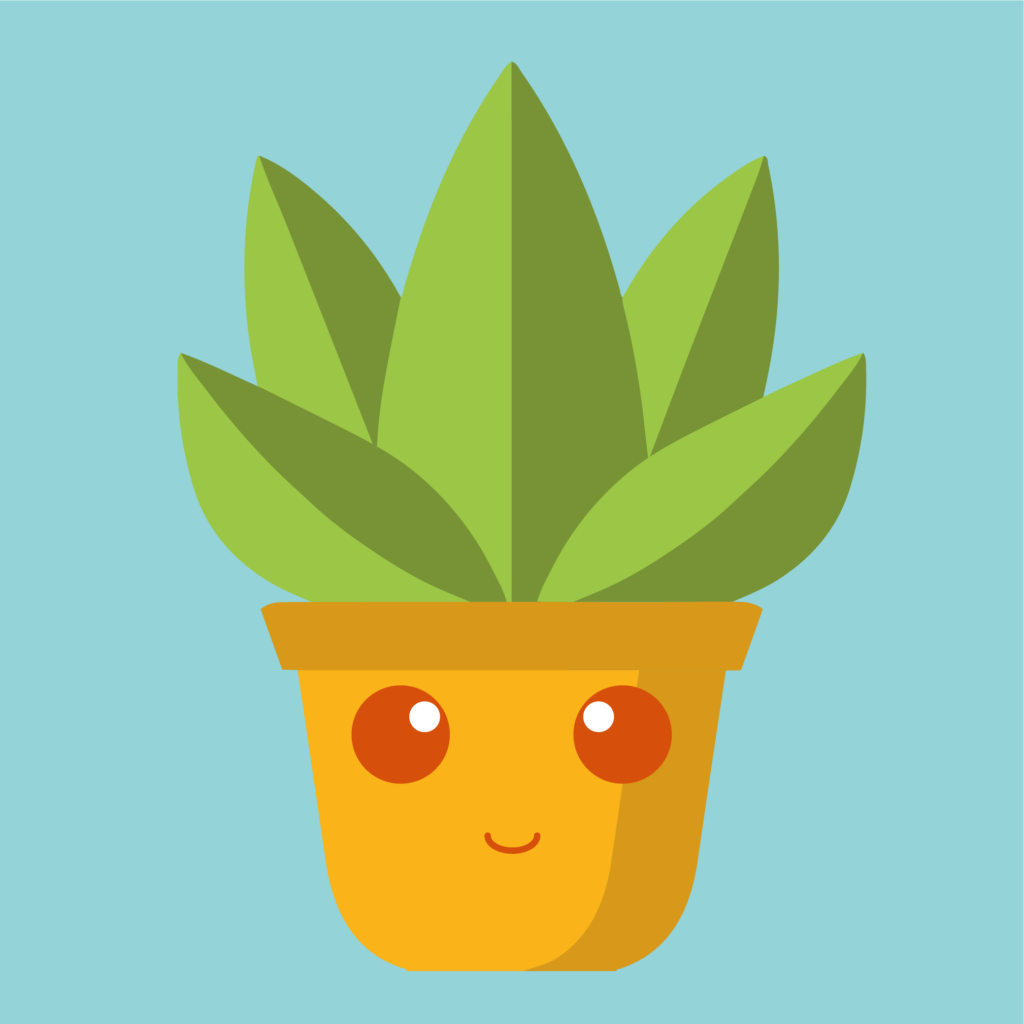 Vacancy
Argyll & Bute Regional Network Engagement Coordinator
This post is now vacant and recruitment will be advertised soon at: https://sccan.scot/join/jobs/ Information about the Argylle & Bute Climate Action Network is available here. For further information contact Rebecca Gibbs
Contact: rebecca@sccan.scot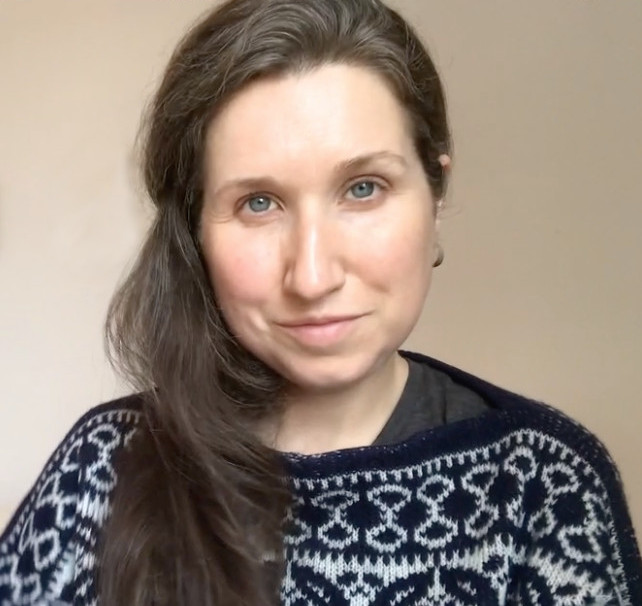 Lisa Busby
Ayrshire Regional Network Coordinator
With a background in arts and music making, Lisa's worked on projects to support, connect and empower people, networks and communities, including land and environmental sector; often with a focus on learning or creativity. She lives on the west coast and you will often find her in or on the sea.
Contact: lisa@sccan.scot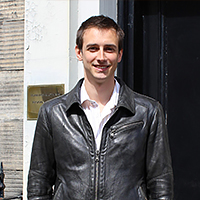 Jean-Matthieu Gaunand
Edinburgh Regional Network Coordinator
With a background in community project management, I started working at SCCAN in 2018 as SCCAN communications coordinator and later as Network Weaver. I am now the Network Coordinator for the Edinburgh Climate Action Network. More info is available here.
Contact: jean-matthieu@sccan.scot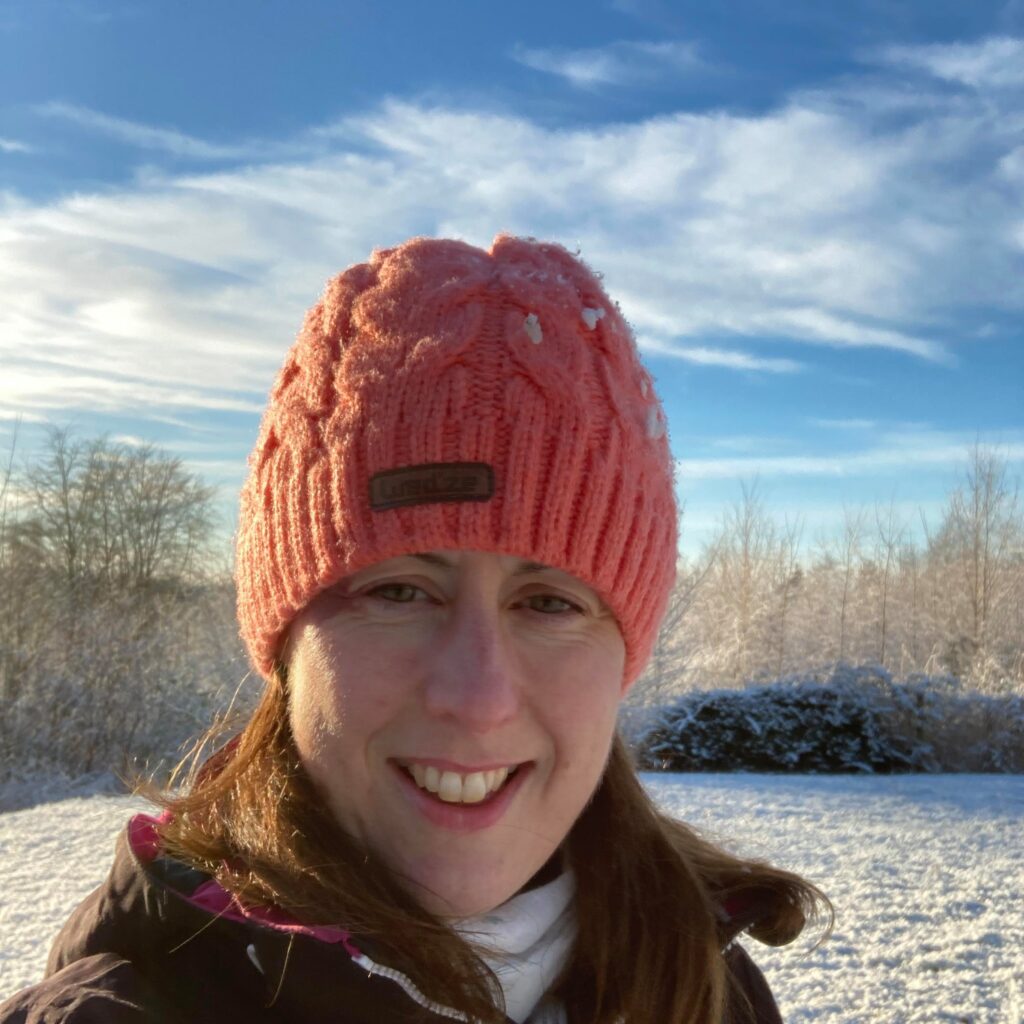 Alison Limbert
Lanarkshire Regional Network Coordinator
Working with private and public sector stakeholders,I have previously supported projects which built and upgraded public sector buildings. In more recent years I have worked with social enterprises, charities and community groups, in supporting circular economy and sustainability projects. Moving with my family from an urban to a rural area allows me to enjoy Scotland's stunning natural environment and inspires me to protect it for my children and future generations to be able to continue to enjoy it.
Contact: alisonl@sccan.scot
Circle Members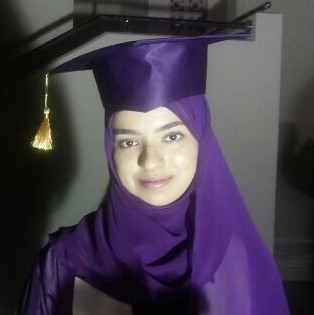 Zainab Al Lawati
Volunteer and Climate for Change Conversations Facilitator
I am very passionate about planet conservation. I think it very important to look after the environment and address the climate emergency, which is why I joined SCCAN. I also joined because SCCAN follows sociocracy, which enables each person to have a voice, which is essential too.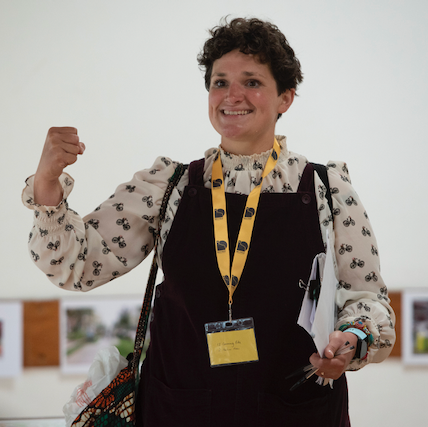 Hazel Darwin-Clements
Storyteller, Community Climate Action Project worker
I'm interested in how to inspire effective community climate action in an artistic, meaningful and joyful way. My background is in theatre and arts, but I also freelance for a Porty Community Energy, run a cargo bike library, Community Fridge and Car Pool as well as organising Community Energy/Heat conversations.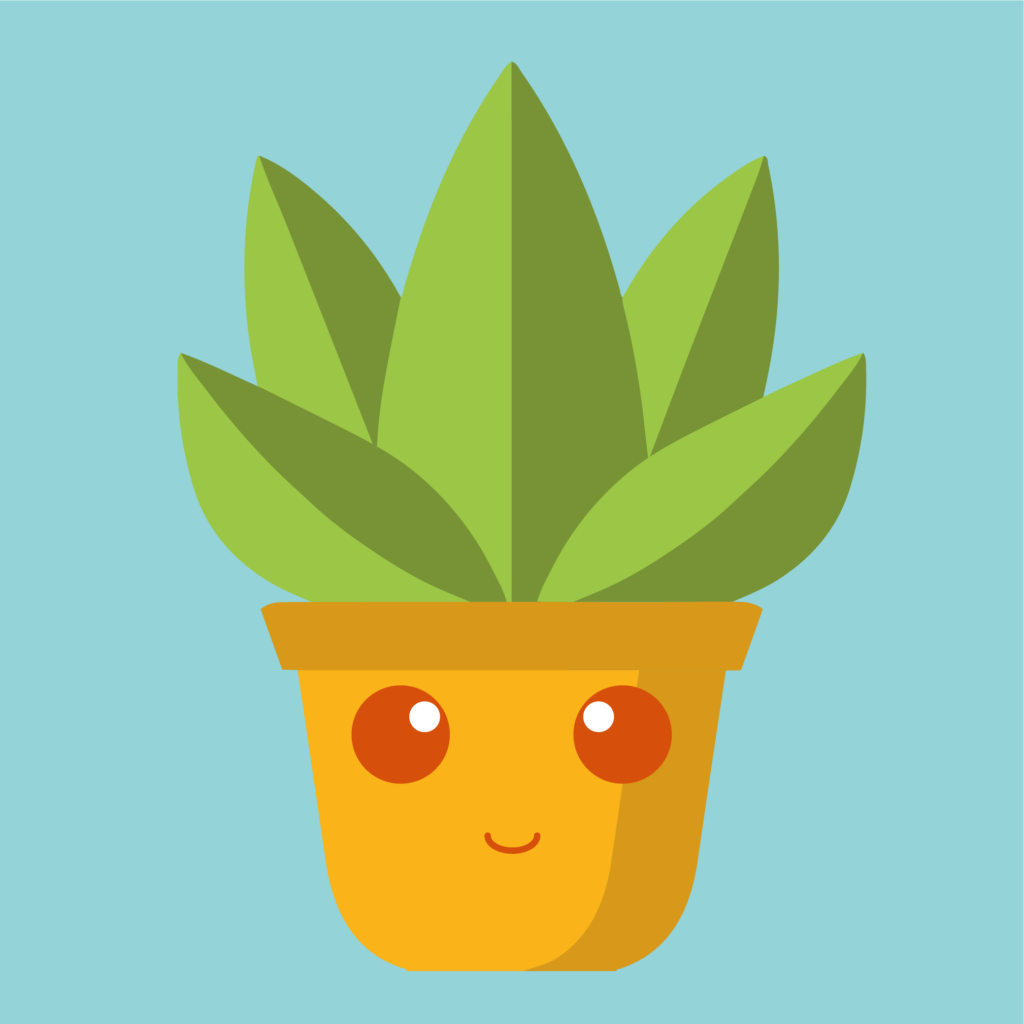 Andrea Elder
SCCAN Volunteer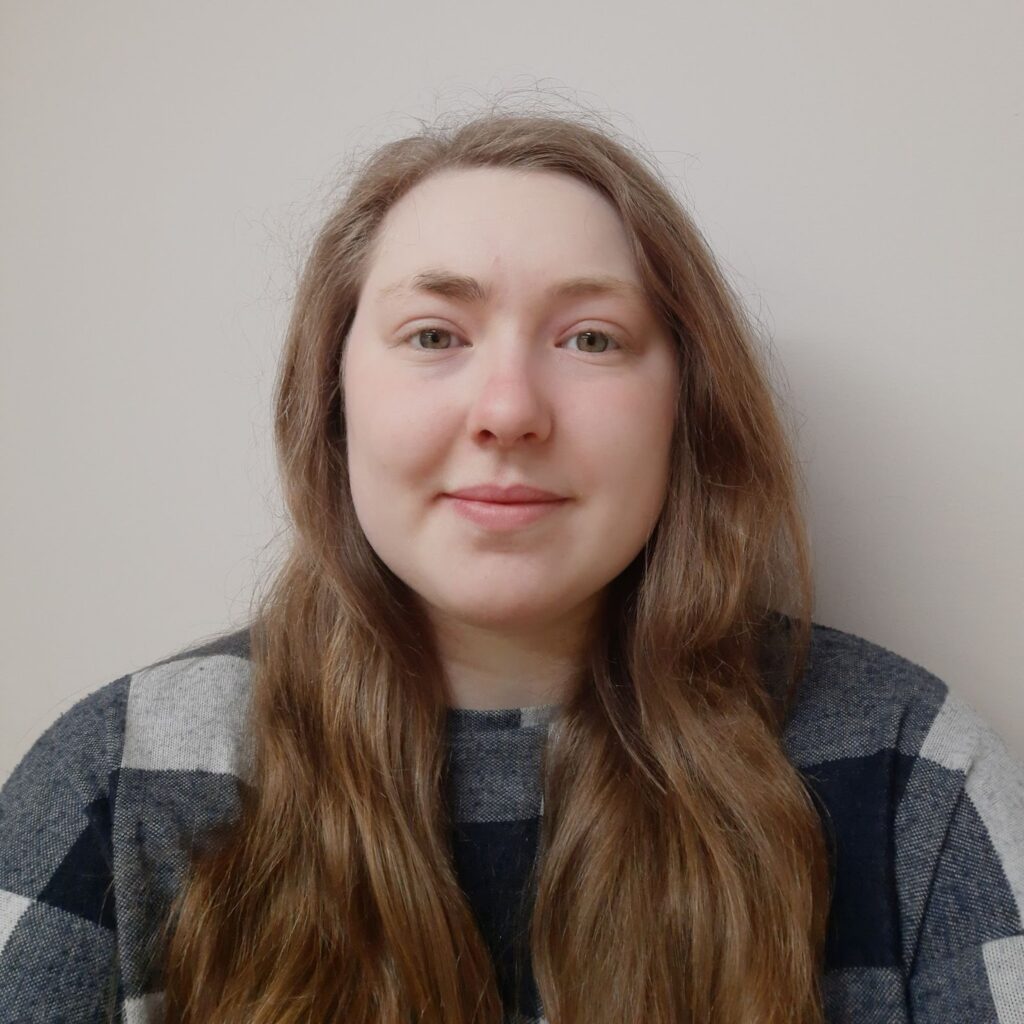 Andrea Harrower
Development Worker at Greener Kirkcaldy
I started as a Media Volunteer at Greener Kirkcaldy in 2014. I joined their staff in 2021, coordinating the events schedule and marketing and communications activities. I also have a keen interest in media production as it is in this area I got my degree.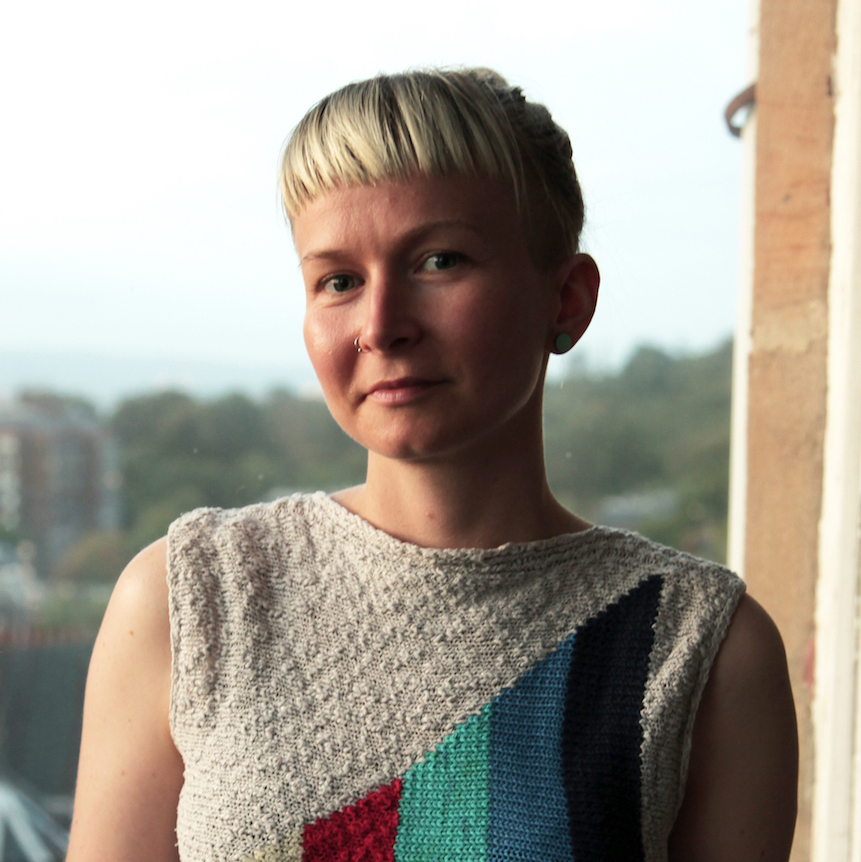 Katie Revell
Audio Producer
I'm an audio producer with a particular focus on food, farming and the climate crisis. For me, being involved in community climate action is a way of feeling connected and useful, and getting a regular dose of positivity – a necessary antidote to the frustration and despair that often comes with dwelling too much on the global situation!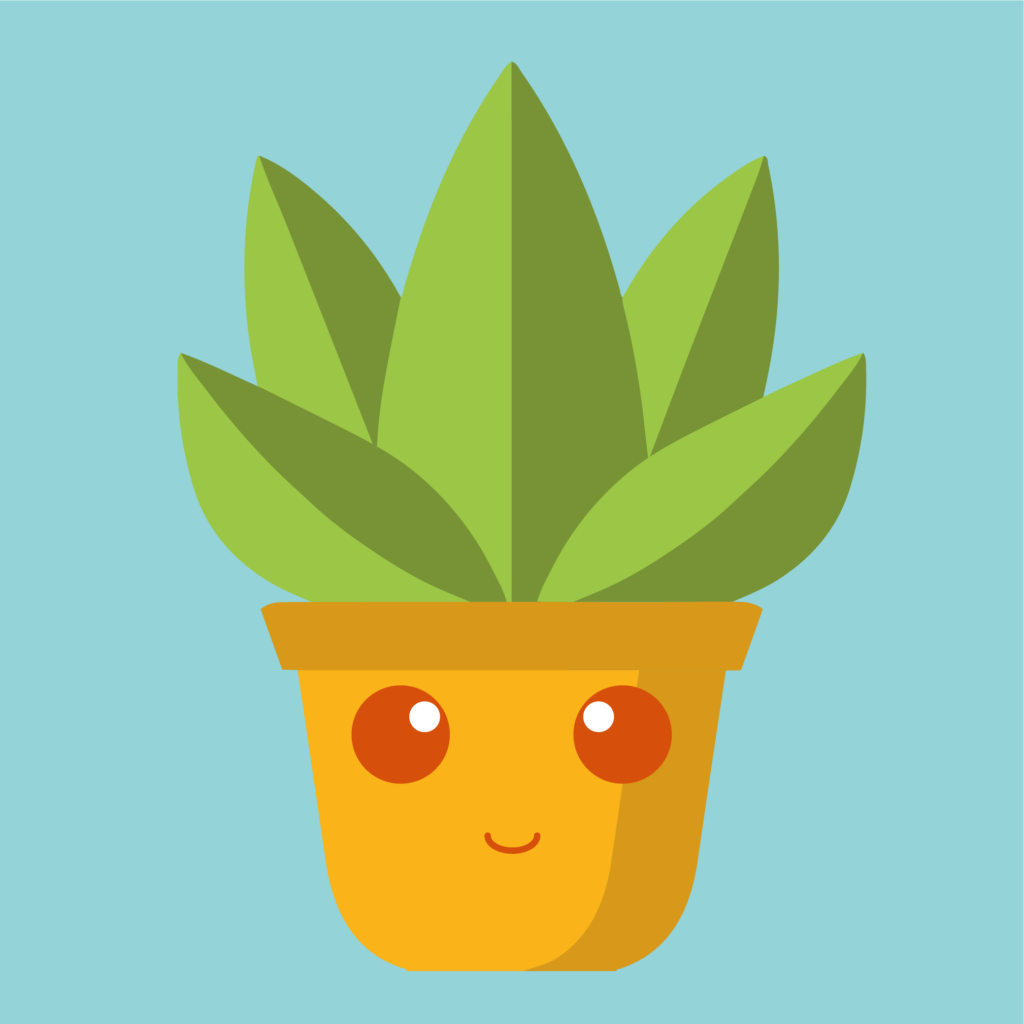 Dominique O'Connor
SCCAN Volunteer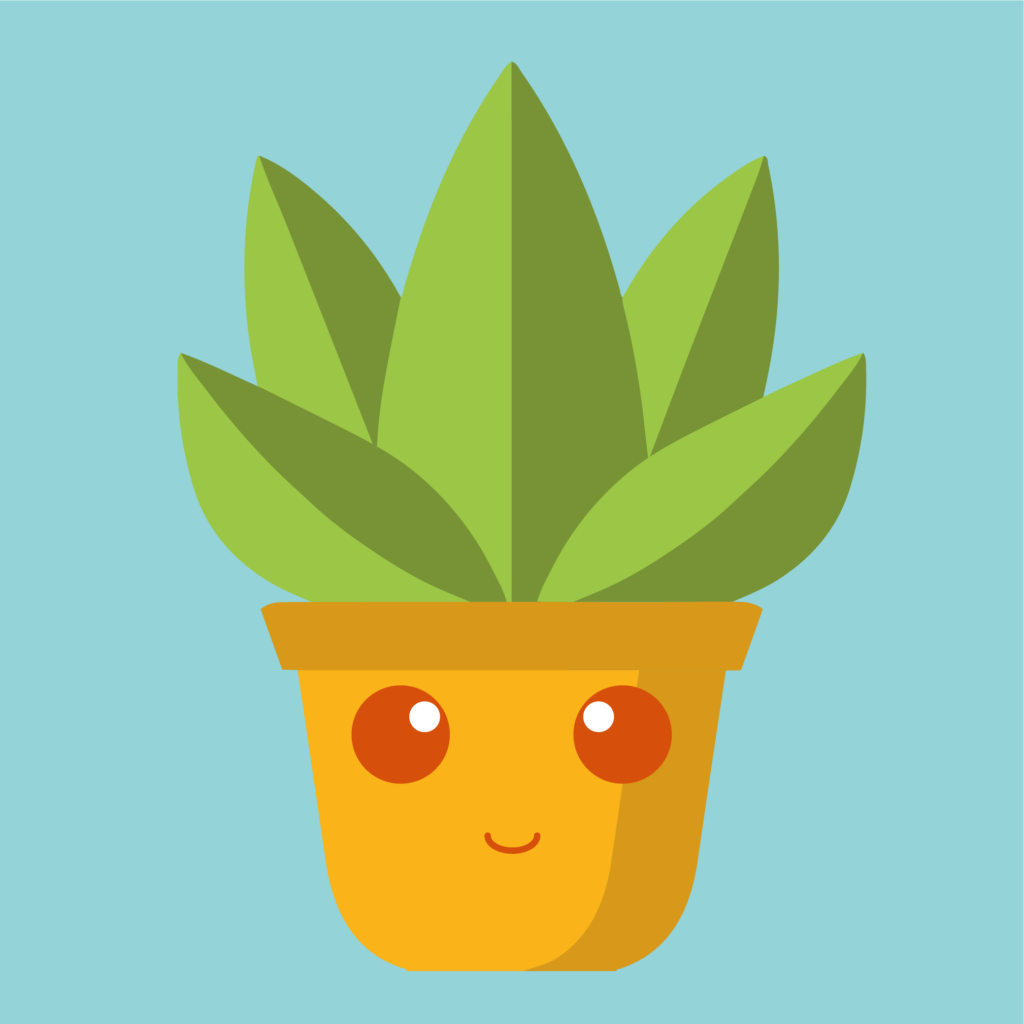 Mary Troup
SCCAN Volunteer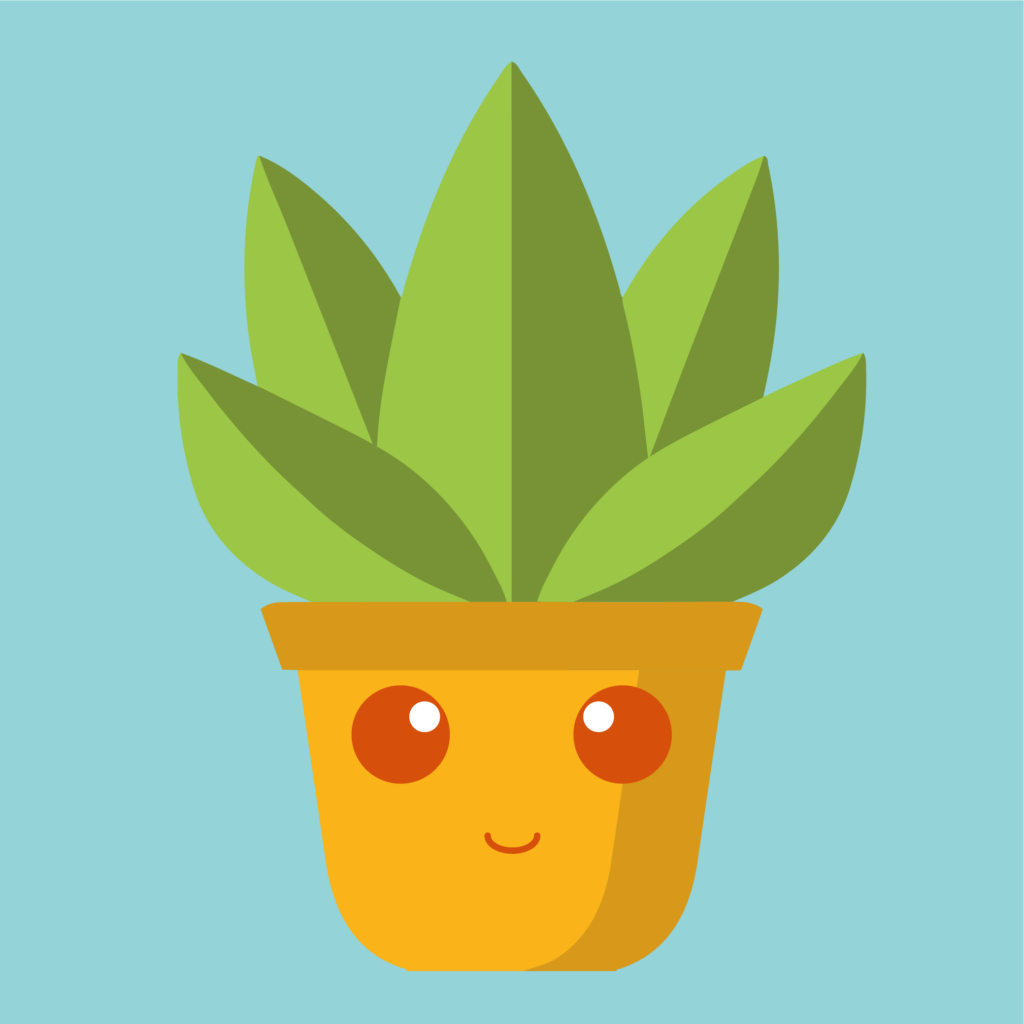 Alette Willis
SCCAN Volunteer
Jenny Storey
Website Coordinator
Having grown up in the German countryside shaped my personality and I've been passionate about environmental protection from a young age. I help working on SCCAN's website and am always eager to get involved in climate action. In my free time I love going for forest walks and exploring Edinburgh.