SCCAN is delighted to announce that we have reached the absolutely phenomenal milestone of 1000 members joining our network.
This important milestone demonstrates the collective commitment to climate action of individuals and community groups across Scotland. We would like to thank each and every person who has joined and is working to address the climate and nature emergency.
SCCAN's membership is diverse and has groups of all sizes and interests ranging from community growers to local energy champions and men's shed to arts organisations, with many other groups and interests in between. Geographically, members are spread across the nation from Shetland to the Borders and Barra to Aberdeenshire.
Craig Dunn, SCCAN's Operations Lead said:
Reaching 1000 members is a fantastic achievement for everyone involved with SCCAN.  Our staff, volunteers, contractors and funders have worked tirelessly to expand the reach of our work. As we continue to support climate action at a local community level we look forward to helping communities instigate and achieve the changes necessary to transition to a well-being economy and a just, thriving and resilient Scoltand. The time for thinking has past. The time for action is now. Join us.

Craig Dunn, SCCAN Operations Lead
Philip Revell, a founder member of SCCAN said:
All over Scotland, people are beavering away -often with few resources, against significant odds and mostly under the radar- to build stronger, more resilient communities. I am greatly encouraged that SCCAN's membership continues to grow. Networking, sharing learning, supporting and inspiring each other, within and between our communities, is a crucial part of creating the sane, humane, ecological future that so many of us yearn for.

Philip Revell, a founder member of SCCAN
BUT 1000 is not enough! We would love more people to join us – become part of the conversation, part of collective action and part of this fast expanding movement!
Who can join the SCCAN network?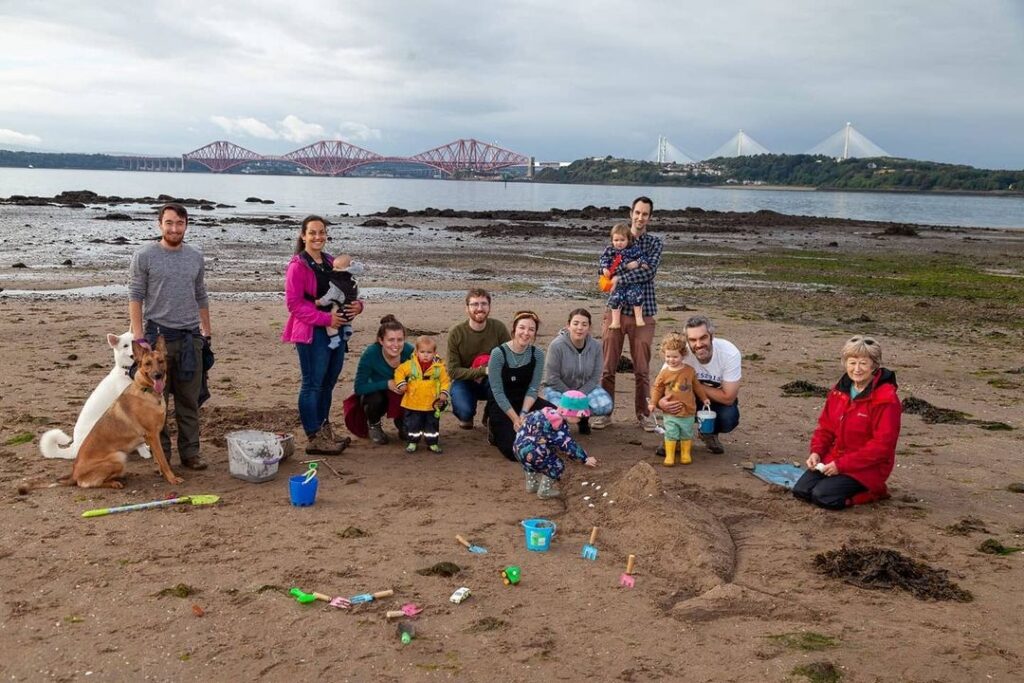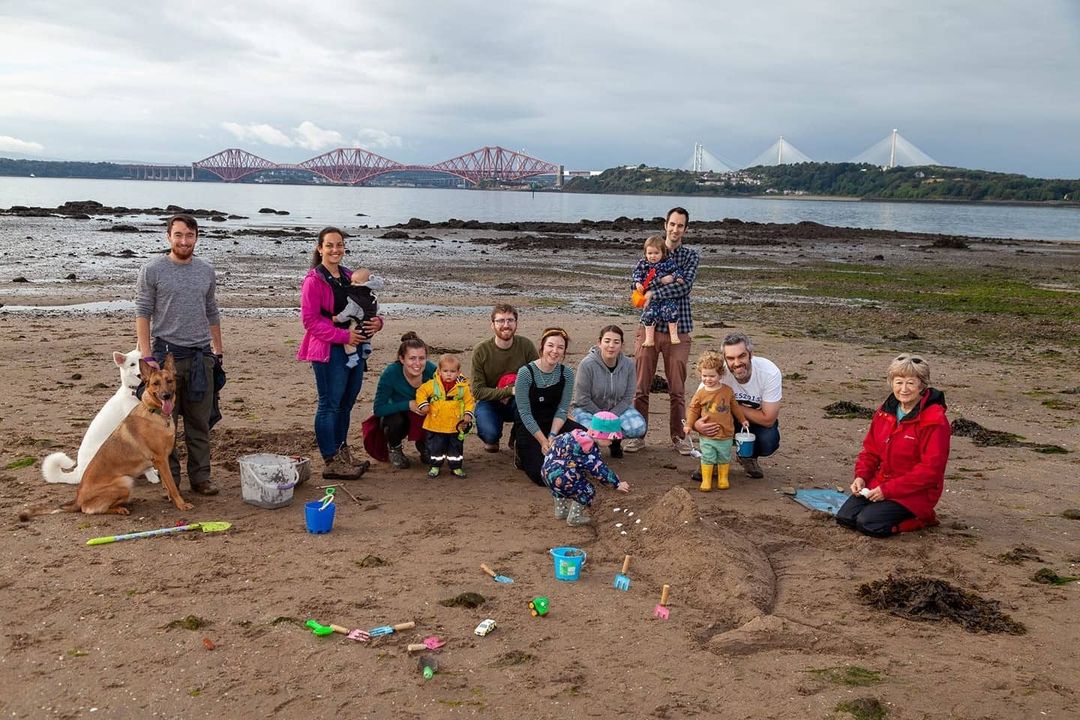 Membership of Scottish Communities Climate Action Network is free and open to all Scottish community groups, other organisations and networks that support community-led climate action and to individuals.
Find out more about membership here.
Why join the SCCAN network?
As a member you will get access to a range of benefits, which include:
Being part of and having access to the network, communications, training and events
Being showcased in our members map and directory
Peer to peer networking opportunities
Access to funding such as the Community Learning Exchange
Opportunities to collaborate with/work for SCCAN on specific contracts and commissions
Sign up as a group/organisation or an individual here. (And tell your friends!)
Questions?
Our Member Engagement and Support Coordinator, Johanna, can answer any questions you may have, pop them an email on info@sccan.scot