MP / MSP Engagement Groups
Come and join us at our next online Zoom MPEG and learn some skills for engaging with your MPs / MSPs!
Everyone is welcome. All you need to do is to turn up with your laptop or tablet, and we'll show you easy ways to contact your elected representatives and make a difference.
Getting together to do something sure beats lying awake at night worrying about the lack of performance in your local authority – or other levels of government. It's amazing how much better it makes you feel, working together and encouraging each other to put pressure on our MSPs / MPs and get some action in parliament!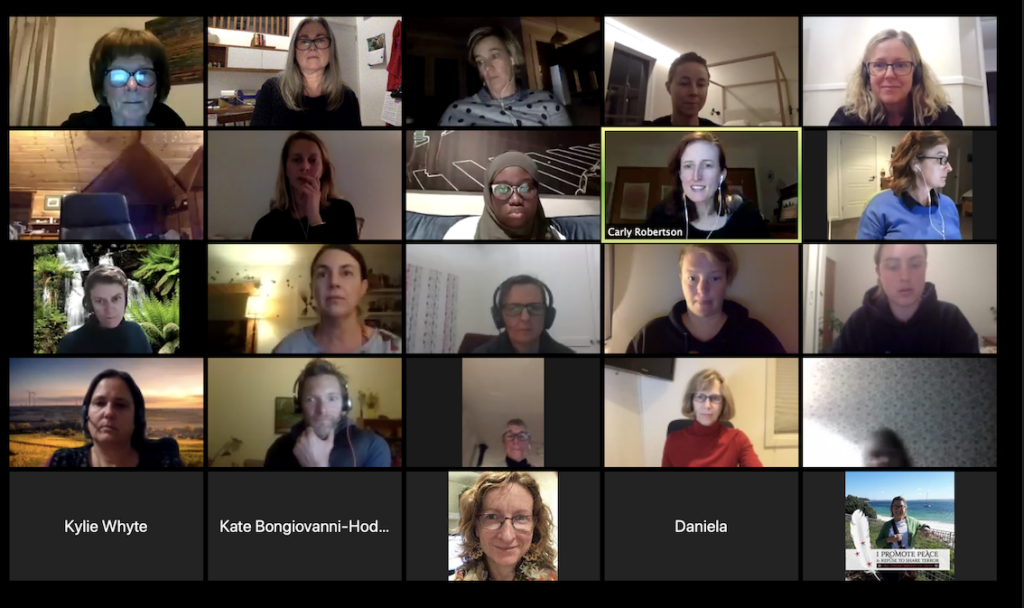 Start a local MPEG
Sitting around a table with friends in your own local area is even more enjoyable – or try an online group if you prefer. We are keen to help you start MPEGS and affiliated groups taking climate action in all regions of Scotland.
If you'd like to start your own group with a bunch of friends, please email c4c@sccan.scot