EVOC's Edinburgh Climate Forum is a place for communities, groups and voluntary organisations to discuss the climate and nature emergency and specifically the transformation that needs to happen in Edinburgh and how we can play a part in delivering that change. This is a platform for community groups and voluntary organisations to come together and discuss shared actions, plan and initiate collaborations, exchange resources learning and skills, coordinate on shared funding bids, access materials and resources, as well as inform strategic decision making.
The forum is open to all community groups and voluntary organisations in Edinburgh and you are invited to join the Organising Group where your group can take part in leading on the activities of the forum.
Find out more and how to get involved: charlie.wright@evoc.org.uk
Join the Edinburgh Climate Forum Whatsapp Group.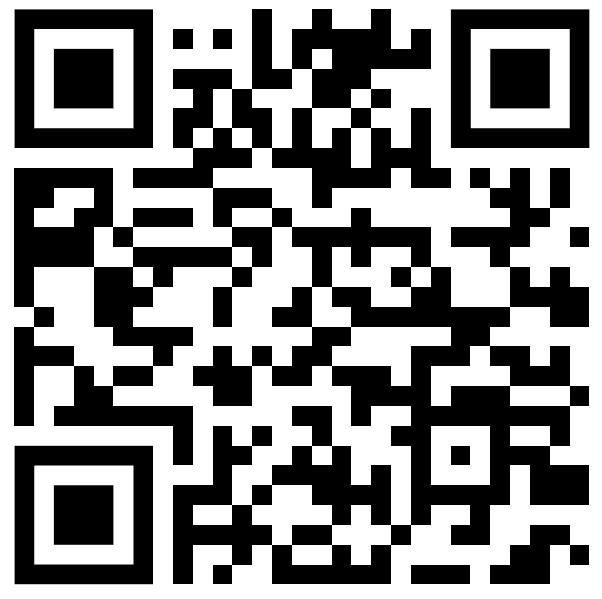 This Whatsapp group is for community, voluntary and social enterprise groups to share important information , news and updates with other groups in Edinburgh interested in climate and nature emergency activities.
The Edinburgh Climate Forum is now operating a hub and spokes approach to climate direction with 14 new thematic Forums which have been created for specific policy influencing, shared projects creation and strategic planning. These forums will be led and organised by community groups and most will have the opportunity to interface with City of Edinburgh Council officers and key stakeholders/budget holders in the city. In the group description, you will see theme links below on Policy Influencing, Projects and Planning Forums.
Charlie Wright
Project Co-ordinator
Connect with Charlie on LinkedIn
The Community Climate Forum is focused on making sure community and voluntary groups across the City play a part in Edinburgh's journey to becoming a net zero, climate ready city by 2030.
We know that there are already lots of climate networks and actions going on across Edinburgh and further afield, so we are building relationships and working with people, organisations and communities to help increase the impact of this work.
Please get in touch if you would like to know more or get involved: charlie.wright@evoc.org.uk.
---
Key Partners
We have a group of key partners who are helping to increase engagement with community groups and voluntary sector organisations and encourage exciting collaborations and activities to flourish within the project:
Bruntsfield Area Net Zero Action Initiative
Corstorphine Climate Action
EALA Impacts
Edinburgh Architectural Association
Our Future Edinburgh
Sniffer Scotland
The Cockburn Association
Transition Edinburgh
If your organisation is interested in joining this group, please get in touch with Charlie: charlie.wright@evoc-org-uk.
Find out more about the background of the initiative. 
---
This project is part-funded by the UK Government through the UK Shared Prosperity Fund