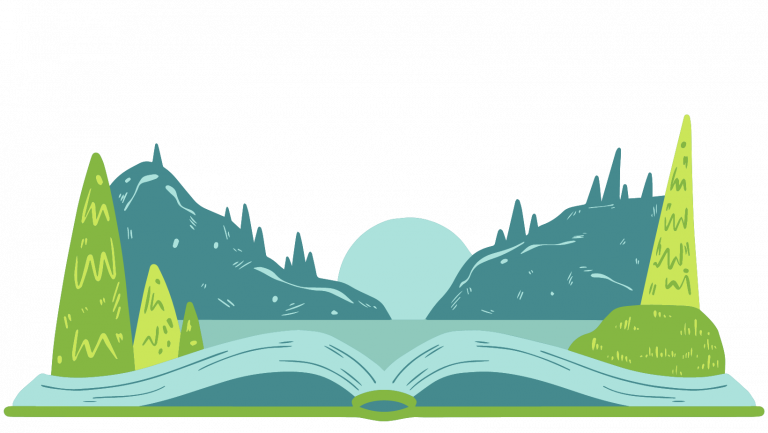 SCCAN offers storytelling mini-grants to support contributions to the 1000 Better Stories showcasing inspiring stories of community-led climate action though a blog and a podcast. This is one of the ways we encourage a Storyteller Collective – an emerging group of Scotland-based storytellers who are using their creativity to help us imagine a future worth fighting for.
Are you a podcaster, writer, storyteller, videographer interested in sharing positive community climate action and justice stories?
What will we fund?
🎧 Podcast episodes – to be published in 1000 Better Stories
📝 Short stories/non-fiction reportage and creative non-fiction to be published in 1000 Better Stories blog
🛠 Workshops on narrative-based skills and strategies for climate communication aimed at SCCAN members (preferably resulting in a specific output by participants)
👾 Other formats are also welcome! Short films? A play? A game? Mixed media? Comic? Tell us all about it!
Criteria
Your proposal must include:
💚 Community-led Climate Action
💚 Social Justice
And at least 1 of these topics:
💚 About/involving SCCAN members
💚 Engaging less heard communities/Giving voice to underrepresented communities (geographically, socially, young people)
Next deadline for 2022
31st December – we will fund 5 projects with applications submitted by this date. You can apply by filling in our submission form here!
Please allow 10 – 15 days for a decision on your application.
If you're not sure if your idea is a good fit for the collective or need help with the application form please get in touch with Story Weaver Joana Avi-Lorie at:
stories@sccan.scot
See 1000 Better Stories for more about our work, including our podcast and blog with examples of work by mini-grant recipients.