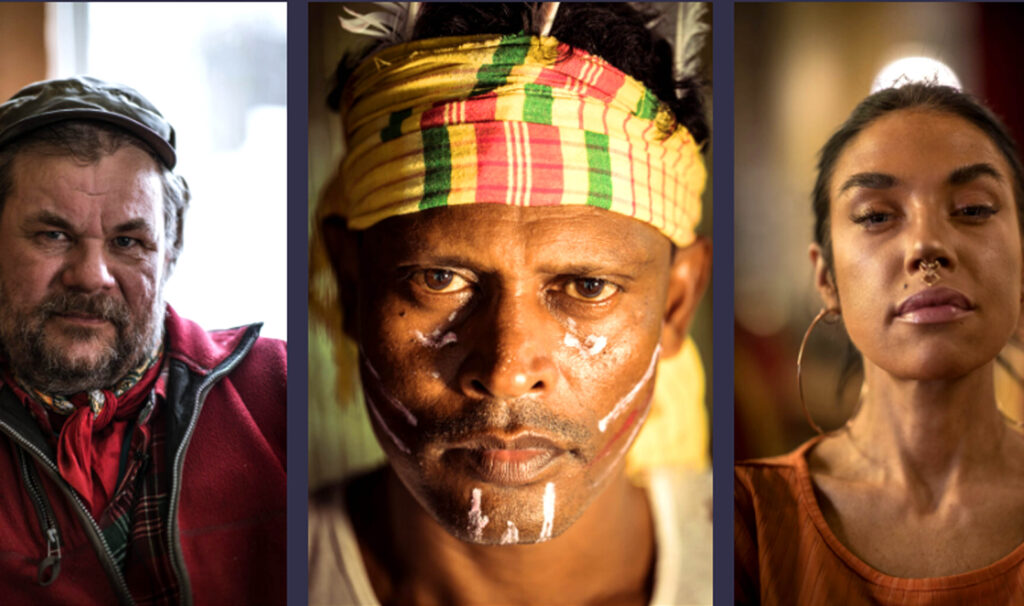 Environmental crisis is already having an impact on many aspects of our lives, from the quality of the air we breathe, to food and water insecurity, and rising energy bills. The environmental crisis will impact every charity and every person they exist to serve and support, no matter the charity purpose.
How to engage the Public on Climate Change? Do you want to gain skills and knowledge on Communicating Climate Change? Do you want to reach new audiences?
Course Outline
In the words of Sir David Attenborough: "saving the planet is now a communications challenge." Charity communicators have a vital role to play in communicating environmental crisis, regardless of charity purpose. The way that we as communicators talk about environmental crisis affects the way that people engage, think and respond to the problems and solutions. Our communications can determine if people switch off or feel compelled to act.
A fast-moving, interactive and fun training workshop, with plenty of opportunity to ask questions and discuss ideas in small groups.
Participants will:
Share findings from research and practical experience
Reflect on what makes effective public engagement
Review effective communications for reaching new audiences
Explore messaging around personal behaviour change
Training Video
Have a look at this recording of 'Engaging the Public on Climate Change: Climate Outreach TRAINING – Scottish Communities CAN':
This Half-day training can be delivered online or face to face.
If interested in taking part in this training, please contact us via email:
training@sccan.scot