by Madeleine Scobie
When the Covid-19 pandemic started around March 2020, Scotland and the rest of the UK were put into several lockdowns throughout the year to try and control the spread of the virus. We all found this to be a troubling and upsetting time.
However, these restrictions, along with the encouragement to go outdoors later on, did provide us with the opportunity to spend more time in nature within our local area. Something that many of us who had been leading busy lives felt we never had time for, or even considered doing.
A study by NatureScot (The National, 2020) found that 80% of adults went into nature at least once a week during August and September 2020. I also went on regular walks around that time. I spent some days at a beach in Troon, where I took in the gorgeous view and escaped the world's chaos.
In 2022, I gained a new hobby that brought me joy and led me to develop even more of a connection to the nature around me. I felt stressed and burnt out during my final semester at University and decided I wanted to try something new that might improve my mental health. I always had an interest in photography so I thought this seemed like a good choice.
I received a new camera on my birthday as a present from my parents. My previous camera was fine, but it was very basic so it had limitations with its controls. After I finished University, I spent some time learning about my new camera by reading a photography guide for beginners online.
Then, when I felt I was ready to practice this knowledge, I decided to take my camera with me on walks. As I started to capture different aspects of the environment in front of me, my walks within my area of Ayrshire became even more of an enjoyable and enriching experience.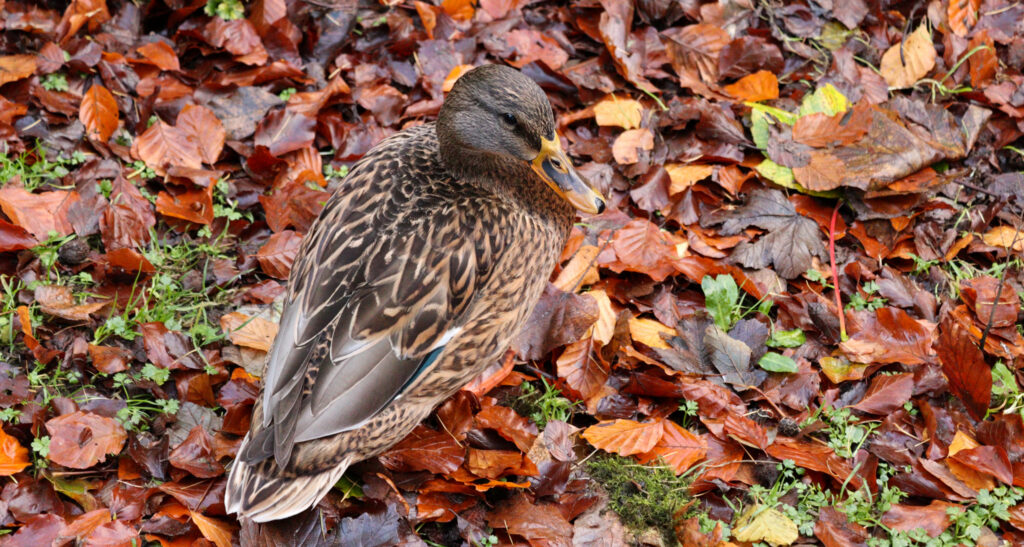 I allowed myself the freedom to explore and experiment with different styles and angles. During a visit to Belleisle House, I took a gorgeous close-up photograph of a pink flower. While walking near a lake, I attracted the attention of a duck, who seemed quite happy to pose for the camera while in their natural habitat. I also went back to that beach in Troon and managed to take a shot of its fantastic landscape through my camera lens.
Honestly, I think that spending time in the Scottish outdoors trying to capture its beauty has made me feel much more connected to nature. I appreciate its existence and understand just how much we need it. I would even go so far as to say I have developed a fondness and sense of place identity for the woods and beaches within my local area.
But as I mentioned before, it's not just me who has recently gained this new-found appreciation of the environment. This has been a common theme among the public since 2020. NatureScot (The National, 2020) found that an increased percentage of Scots agreed nature had become more important to their health and wellbeing since the start of Covid-19.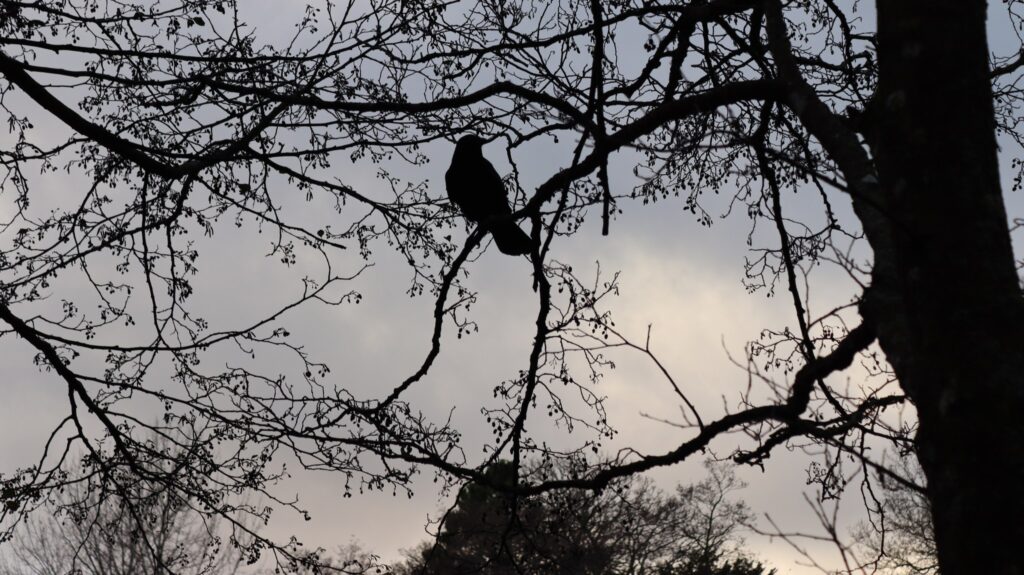 Nature has been proven to have many personal benefits for people that more of us have realised as a result of being outside more frequently. I certainly have! Being out in nature can help reduce stress and anger and encourages you to be more active through exercise. (Mind, 2021).
So, if you find yourself in a situation where you have bad mental health, or simply feel stuck and unfulfilled, consider trying a new hobby. You may be surprised at the fun you can have with it as the process brings out your creative side. Also, if you don't do this already, try visiting the woods and landscapes within your local area. This will allow you to experience and appreciate nature's benefits for yourself.
And, if like me, you somehow manage to combine the two, then that's even better.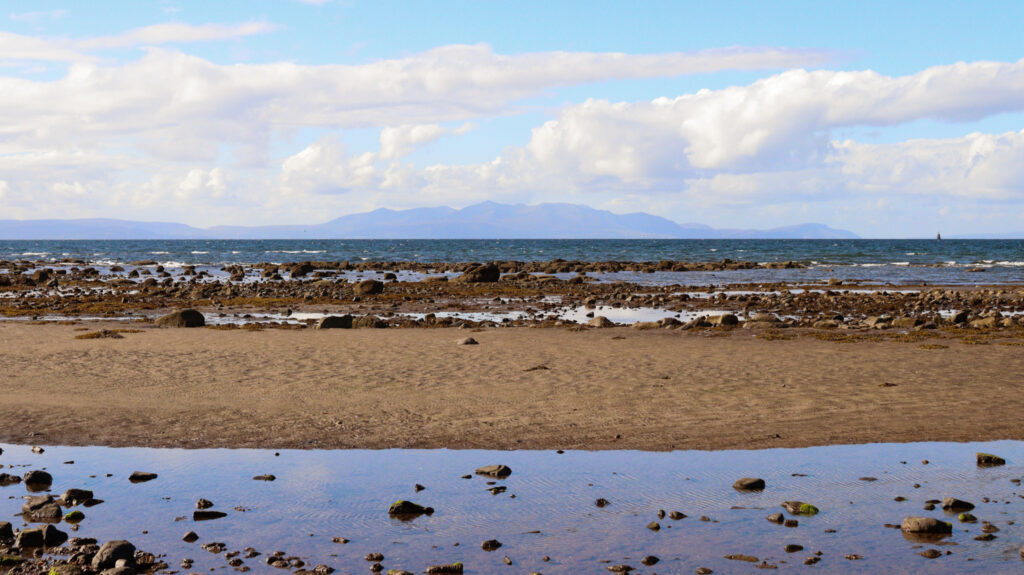 References
Mind (2021) 'Nature And Mental Health.' [online] Available at: https://www.mind.org.uk/information-support/tips-for-everyday-living/nature-and-mental-health/how-nature-benefits-mental-health/ [Accessed 3rd February 2023]
The National (2020) 'NatureScot reveals how Covid has changed Scotland's relationship with the great outdoors.' [online] Available at: https://www.thenational.scot/news/18793506.naturescot-reveals-covid-changed-scotlands-relationship-great-outdoors/ [Accessed 7th February 2023] 
Image Credits: Madeleine Scobie
Storytellers Collective
Madeleine Scobie recently graduated from the University of the West of Scotland with a degree in Media Production. She currently volunteers with SCCAN, helping with media related projects, such as editing short videos and working on the 1000 Better Stories podcast. Madeleine is passionate about the environment and enjoys using her media skills to encourage community led climate action in Scotland. In her spare time, she enjoys nature photography and watching films and documentaries.