One year ago, our Story Weaver Paul Bristow had the opportunity to chat with Alex MacKenzie of The Lost Woods and Emily Reid of Eco Drama, two projects based in Glasgow who are inspiring young people in their communities to think differently about urban spaces and to participate in the creation of the outdoor spaces and environments they wish the community to enjoy – and thrive on. This inspiring conversation became Episode 2 of SCCAN's 1000 Better Stories podcast.
Now, after a challenging year of disruption but restless preparation and patient growth, a beautiful and ambitious project from The Lost Woods finally blossomed – the Glasgow Children's Woodland.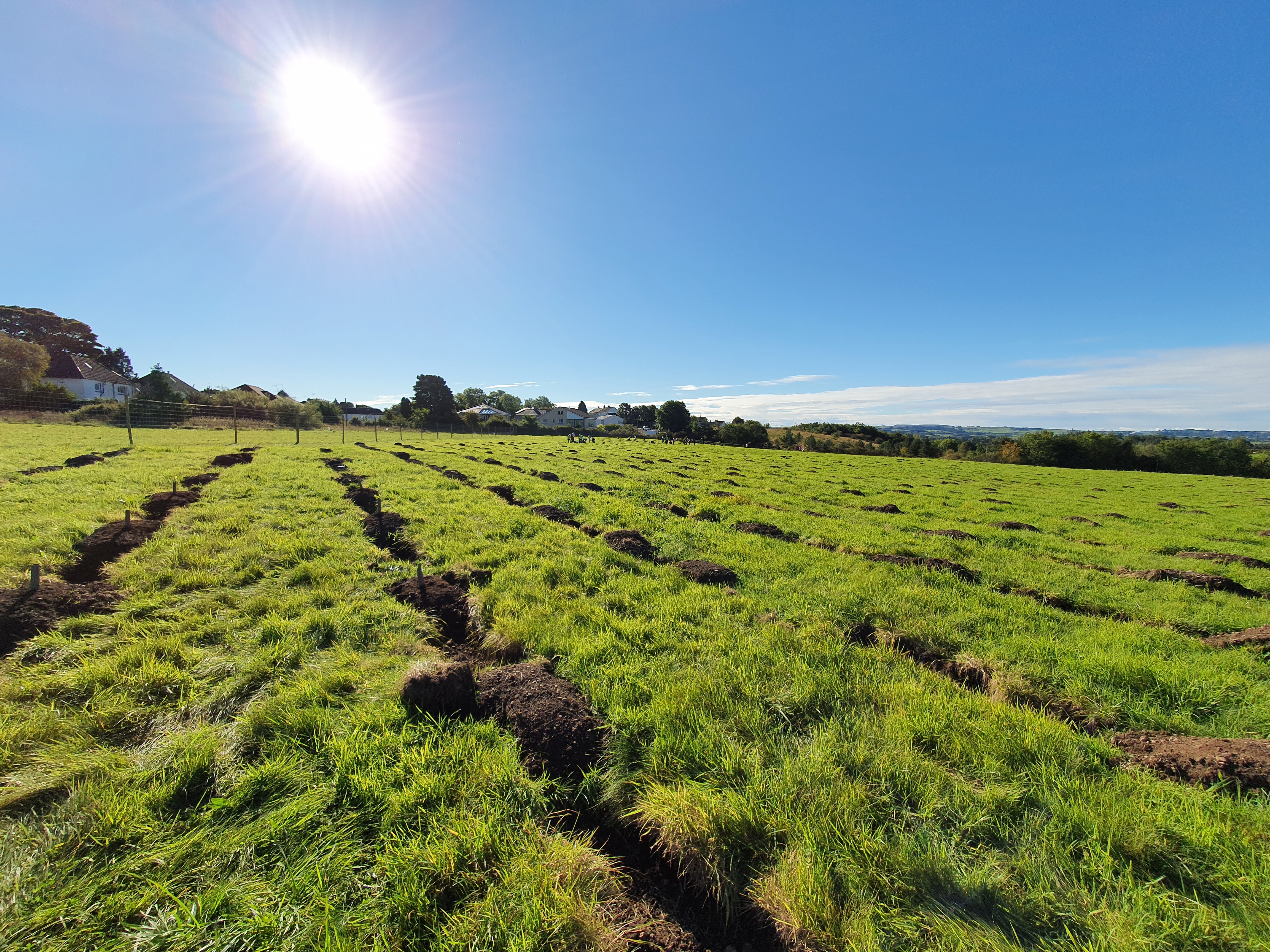 The mass planting of this new native woodland was a wonderfully organised 4-day event thanks to the amazing work of Alex and The Lost Woods team, sponsors, volunteers, educators, artists, and – the biggest stakeholders of this future wood – children from 151 Glasgow primary schools.
The Glasgow Children's Woodland site proudly lies next to Cathkin Braes Country Park and the communities of Castlemilk and Carmunnock and aims to contribute towards the Central Scotland Green Network vision of enriching the environment of central Scotland, benefiting local communities and wildlife, and helping to mitigate against climate change.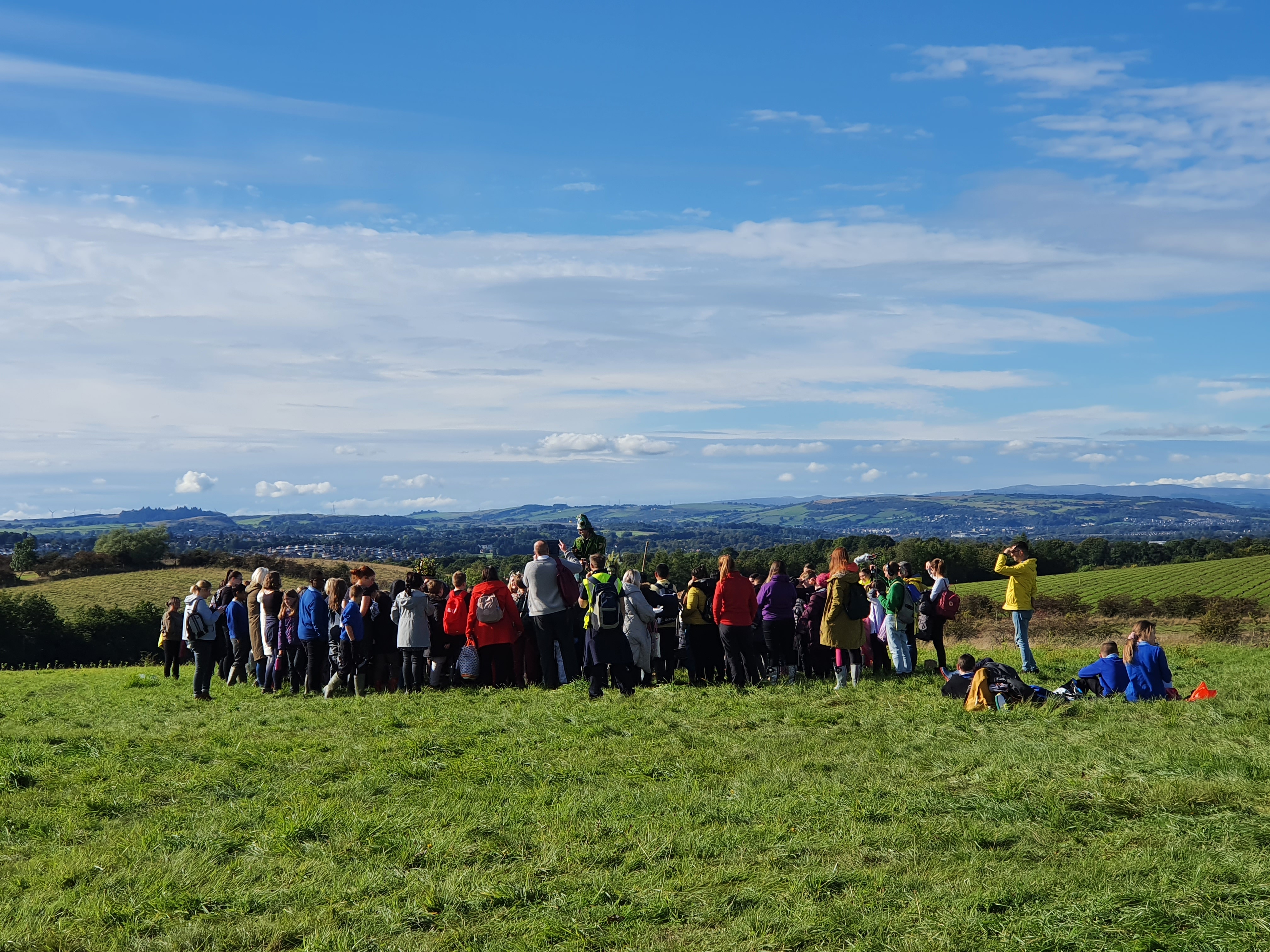 There's something consistently profound about planting and growing with others but this experience stretched not only the boundaries of my imagination but also the walls of my heart to be able to accommodate the joy of the little planters around me.
We hope COP26 Glasgow to be more than a just negotiation – a showcase, a catalyst, a wave of solidarity, a turning point for the system change our communities need in terms of climate action and social agency on many levels. The Glasgow Children's Woodland will be a testimony to the work of these communities and as I watched a 9-year-old boy wishing the best luck to every 'fellow tree' we planted together, I was inundated with hope. This week we could absolutely make this just transition together and care for each other and our shared environments with nature. Next week, next month and for the next decades, I will keep going back to this inspiration.
A warm thank you to everyone big and small involved in thinking about, preparing, planting, and maintaining The Glasgow Children's Woodland during the first years of its life, its infancy.
Good luck, fellow trees!